Titans CB Wreh-Wilson looking forward to preseason debut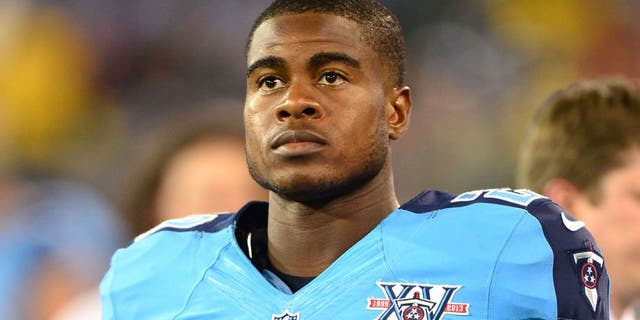 NEWYou can now listen to Fox News articles!
After suffering a high ankle sprain Aug. 8 that kept him out of the first three preseason contests, Tennessee Titans cornerback Blidi Wreh-Wilson is eager for the opportunity to get some work in during Thursday night's game against the Minnesota Vikings.
"I need the reps,'' Wreh-Wilson said, per the team's official website. "I'm looking forward to getting back out there and helping the team out."
Wreh-Wilson, who started 11 games last season, returned to practice on Monday. Head coach Ken Whisenhunt said the third-year pro would benefit from having some game experience heading into the regular season.
"I think it's good to get some game-speed reps,'' Whisenhunt said. "Practice is what practice is, but to get him in the game is an important piece of it, so we feel good about Blidi trending towards playing. We expect him to play, I don't see a setback towards that, so that will be good."
With starter Jason McCourty out after having groin surgery Aug. 24, Wreh-Wilson said he hopes to help make up for McCourty's absence with his return.
"We are definitely going to have to have some guys pick up his load, his weight, because he is one of those guys who is a leader and he's played a lot of football and you can learn a lot from a guy like that,'' Wreh-Wilson said. "I am working my way back one day at a time and hopefully I'll be back out there."
(h/t Tennessee Titans)