Titans added new coach, veterans with Super Bowl experience hoping winning is contagious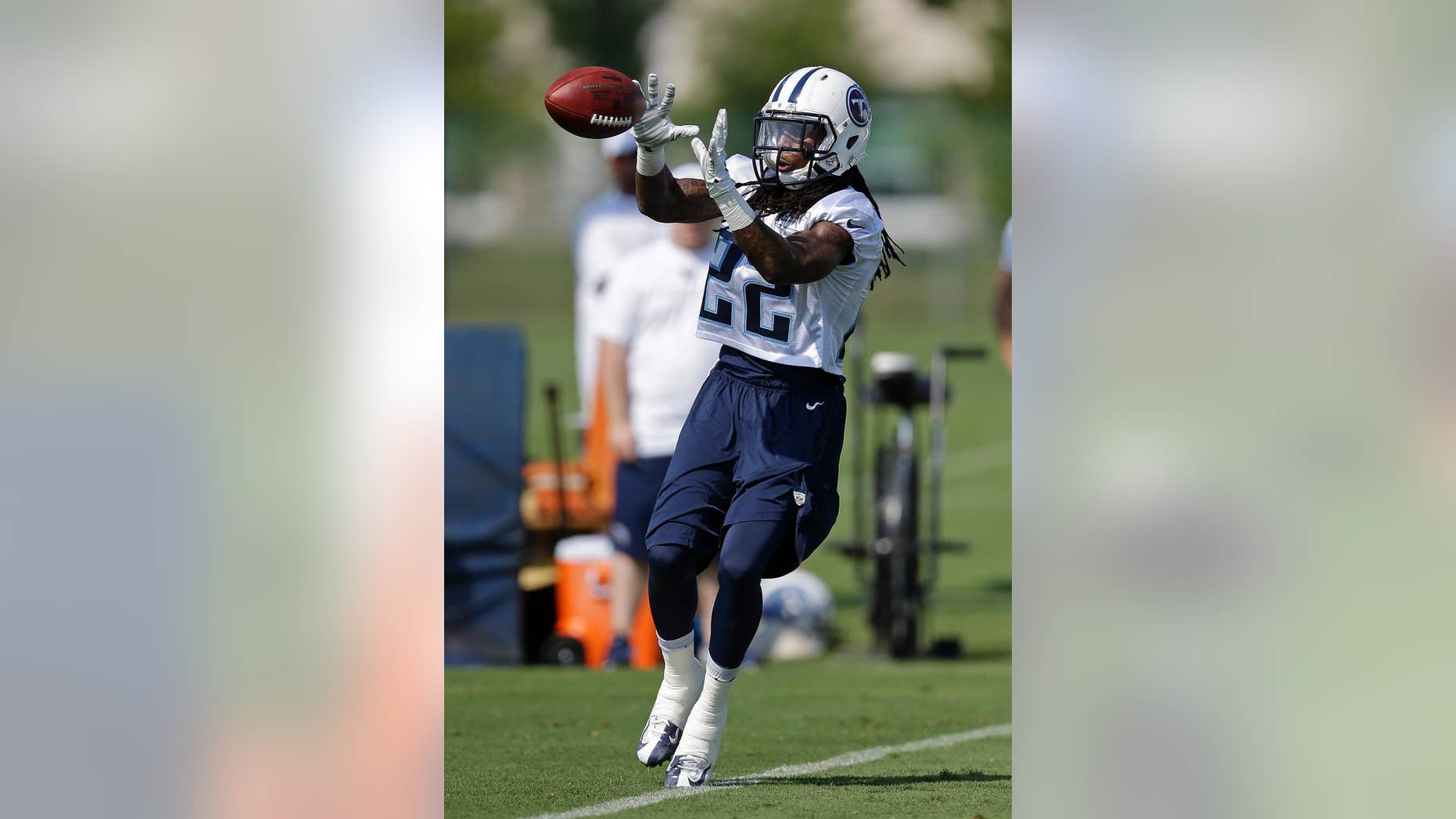 NASHVILLE, Tenn. – Finding his locker parked in the middle of the defensive backs left linebacker Wesley Woodyard feeling nervous as he joined the Titans.
A defensive captain in Denver, Woodyard wasn't quite sure what to think.
Turns out the Titans knew exactly what they were doing with the locker assignment.
Woodyard says it's all cool now because he sits next to safeties and defensive backs — the very players he has to communicate with calling schemes.
Tennessee hasn't reached the postseason since 2008, and turning around a franchise mired in mediocrity needs talent and winning experience. The Titans added some winners a year ago in safety Bernard Pollard and tight end Delanie Walker with right tackle Michael Oher and linebackers Woodyard and Shaun Phillips this offseason along with new coach Ken Whisenhunt.
___
Online:
AP NFL website: www.pro32.ap.org and www.twitter.com/AP_NFL
___
Follow Teresa M. Walker at www.twitter.com/teresamwalker