Tired of being undersized, Eddie Gordon to drop to welterweight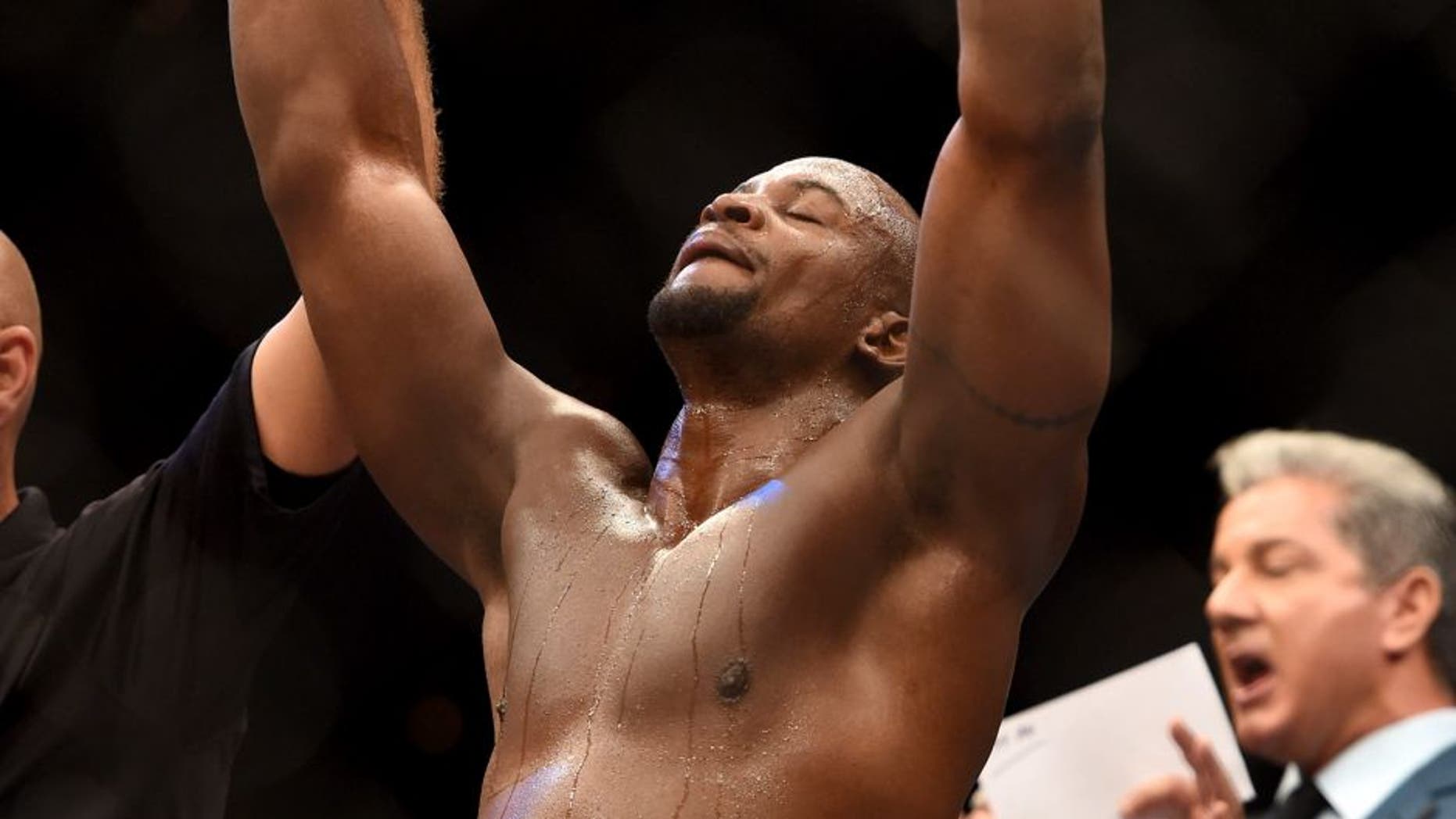 Eddie Gordon has lost his last three fights at middleweight and has now decided to move down to welterweight. "Truck" tells UFC Tonight that he is currently walking around at just 192 pounds - six pounds over the middleweight non-title fight limit.
In years past, Gordon says that he used to walk around between 227 and 230 pounds before dropping and cutting down to middleweight. Before his last fight -- against Antonio Carlos Jr. in June -- the Serra/Longo team member weighed 183 pounds four days before the contest.
All of this is to say that the 32-year-old is vastly undersized at middleweight. Tired of being the smaller man, Gordon hopes that the drop to 170 pounds will improve his chances.
Also, he "would love to welcome CM Punk" to the UFC. UFC brass hasn't issued any statement on who former WWE star Phil "CM Punk" Brooks will fight in his debut.
However, given that Brooks has exactly zero combat sports competition experience of any kind, taking on Gordon would not make for a competitive fight.
In fact, we'd hope that the fight wouldn't get sanctioned by any athletic commission. Still, you can't blame Gordon for suggesting the idea.