Tim Neverett joins Red Sox broadcast team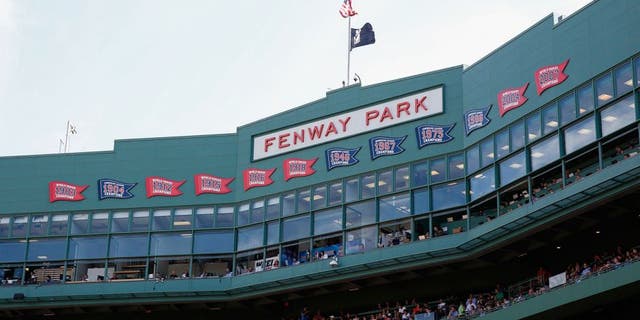 NEWYou can now listen to Fox News articles!
Tim Neverett is leaving Pittsburgh for his native New England.
Boston's WEEI-FM announced Monday that Neverett has been hired to serve as the radio play-by-play announcer for Red Sox games.
Neverett, a native of Nashua, N.H., who graduated from Boston's Emerson College in 1988, spent the last seven seasons as the radio and television play-by-play announcer for the Pittsburgh Pirates.
As the news was announced, Neverett took a moment to thank the Pittsburgh faithful and express his excitement to now cover the team he grew up supporting.
"I remember my first game at Fenway when I was six years old," he said in a press release from WEEI. "I can't wait for my next one! For a kid who grew up in New England cheering for the Red Sox, this is an extremely rare, once-in-a-lifetime opportunity."
The Pirates thanked Neverett for his work over the years and say they've already begun to search for his replacement.
"Tim has been a consummate professional and a passionate ambassador of Pirates baseball for the last seven years," president Frank Coonelly said in a statement, via MLB.com. "During that time, Tim has called many great Pirates moments and has been an important part of a team that brings Pirates baseball to our fans with heart and genuine passion.
"We thank Tim for his many contributions to the Pirates organization and our community and wish Tim the very best as he begins a new chapter in his career with the Red Sox. We have already begun what will be an extensive search to find a new play-by-play broadcaster who brings a high level of energy and passion for the game of baseball, the Pirates organization, and making a difference in the lives of those in our community."
Neverett, who replaces Dave O'Brien, will partner with Joe Castiglione in the radio broadcast booth.