Tim Jennings wants to earn trust of Bears' new coaching staff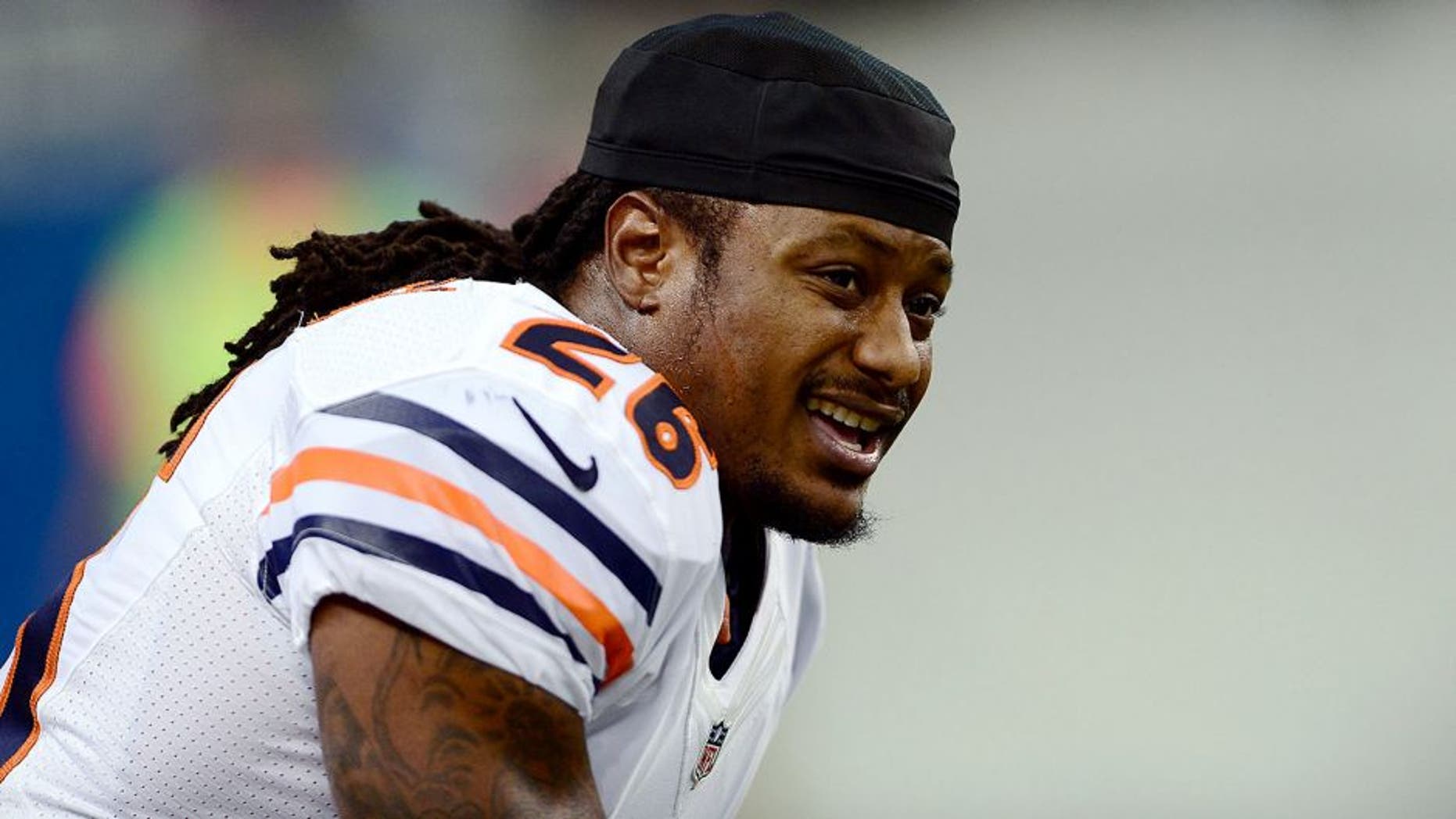 A couple years ago, Chicago Bears cornerback Tim Jennings was in his prime. He caught 13 of his 20 career interceptions from 2012-2013, returning three for touchdowns.
However, after making back-to-back Pro Bowl appearances, the interception well ran dry for Jennings last season. He started all 16 games but did not pick off a single pass.
With a new coaching staff in place, Jennings is trying to prove that he can still be a playmaker for the Bears at 31 years old.
"Give the coaches confidence," Tillman said about his goal for Saturday's preseason game versus the Cincinnati Bengals, per Nat Atkins of Chicago Football, "to believe in myself and believe that wherever they put me, I'll get the job done."
Jennings is Chicago's shortest cornerback at 5-foot-8, but he has a decade worth of NFL experience under his belt. The Bears are counting on him to become a takeaway artist again, as their defense undergoes a complete overhaul under new coordinator Vic Fangio.
(h/t Chicago Football)