Tigers' Alex Avila Sets Record Straight on His Name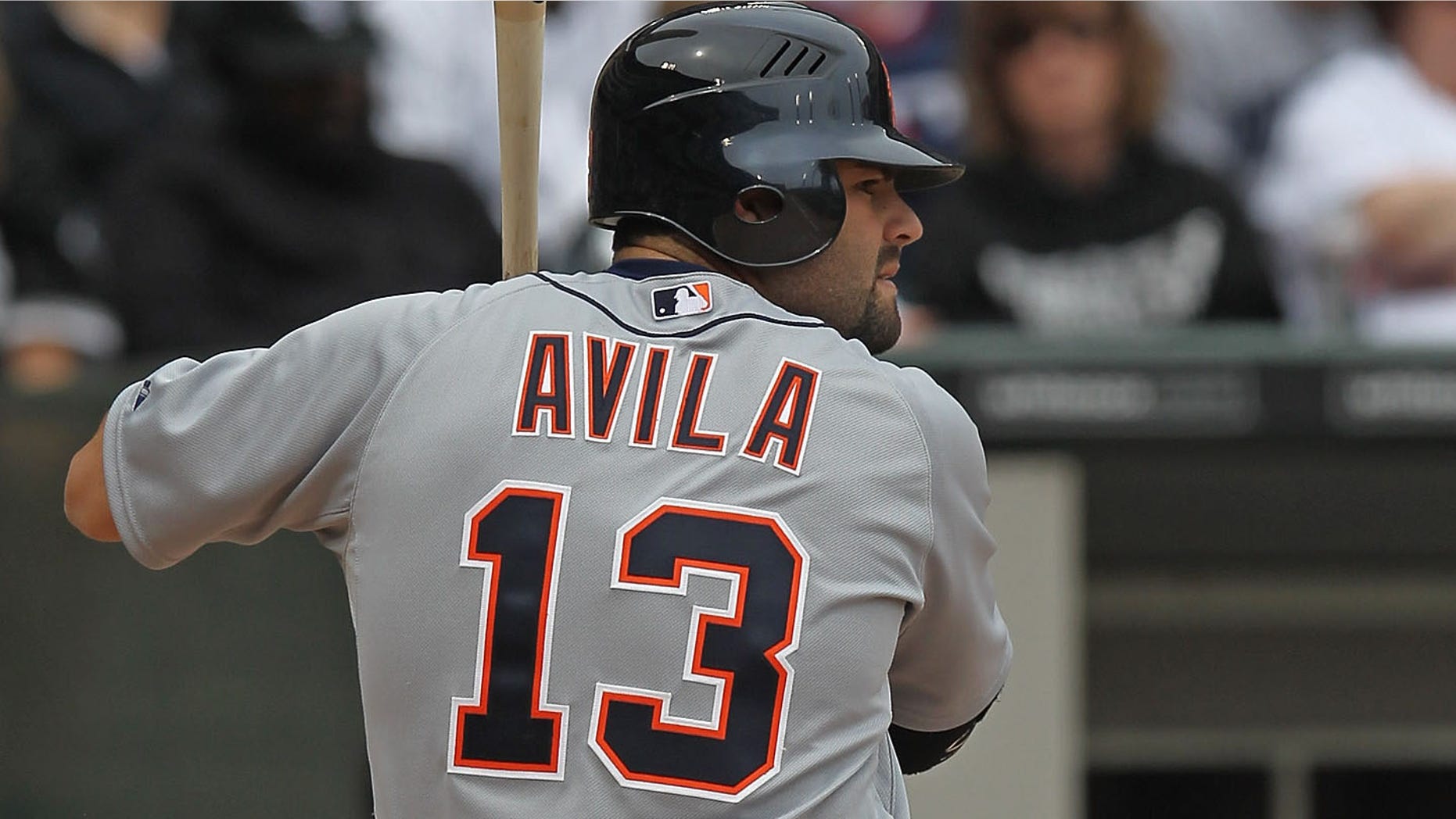 For once and all, is it AH-vee-lah or a-VEE-la?
Tigers catcher Alex Avila has been with the team for four seasons, and still, people mispronounce his last name.
Alan Lee prefers the more traditional 'AH-vee-lah' as opposed to the 'a-VEE-la' pronunciation used on broadcasts.
The issue isn't a new one for Avila, the second generation Cuban-American whose father is the team's assistant general manger. He admits he doesn't mind his name pronounced either way, but when it comes down to it, Alan's method is correct. "That's the way it's supposed to be announced," says Avila.
For more go to myfoxdetroit.com
Follow us on twitter.com/foxnewslatino
Like us at facebook.com/foxnewslatino