This NFL Draft prospect was squatting 800 pounds in high school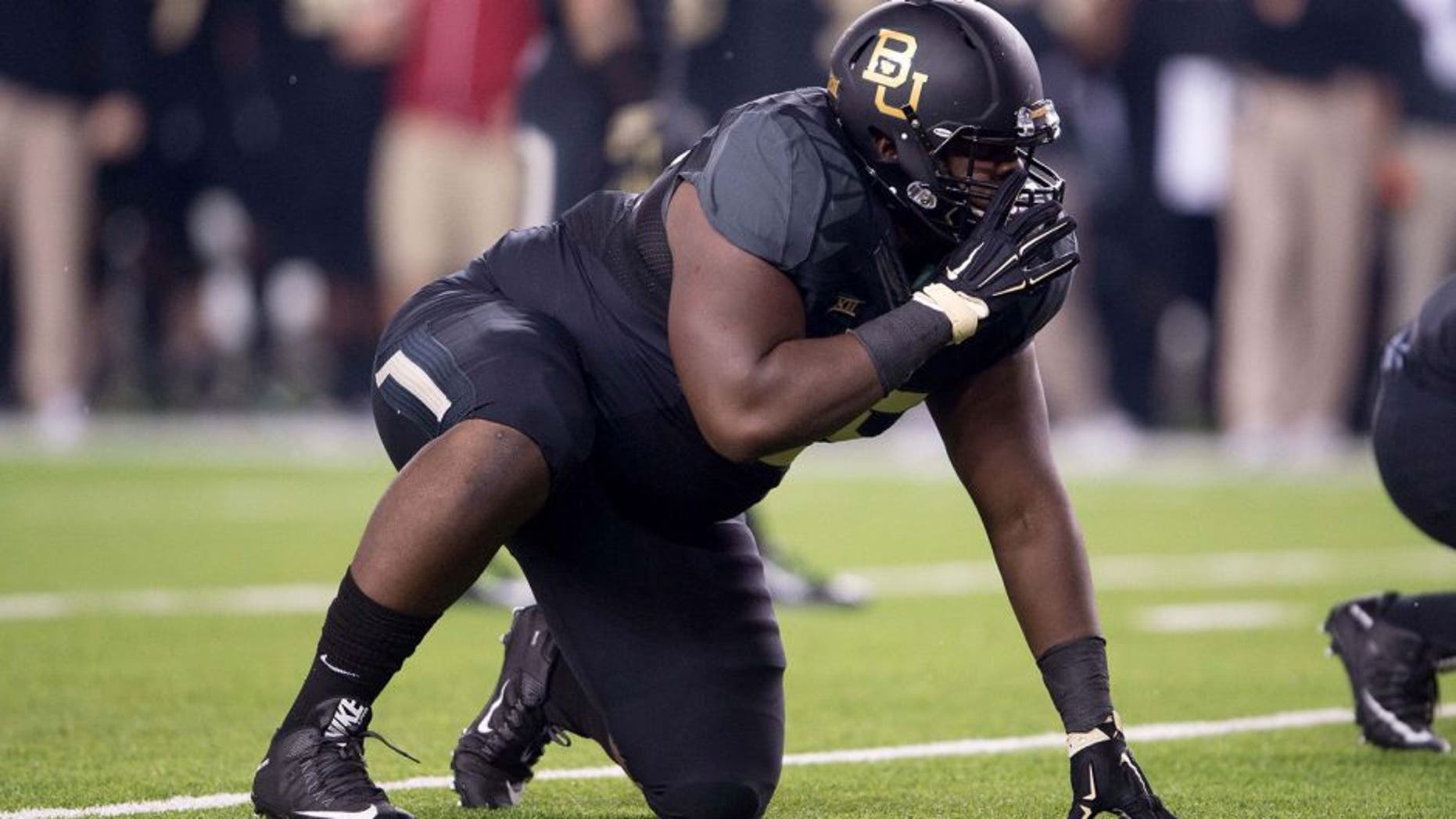 A big part of playing defensive tackle is having lower body strength. That's not the only factor of success, but getting leverage and being able to push interior linemen backwards is a must.
Andrew Billings, one of the top defensive tackle prospects in the draft this year, checks that box.
As a senior in high school, before starting at Baylor, Billings was squatting 805 pounds. And yes, there is video evidence.
That's not Billings preparing for the draft. That's at a high school powerlifting competition. In addition to squatting 805 pounds, Billings also benched 500 pounds and deadlifted 705.
At the NFL Scouting Combine this past February, Billings put up 31 reps on the bench press, fourth-most of any prospect.