This Broncos defense has a shot to be the best one you've ever seen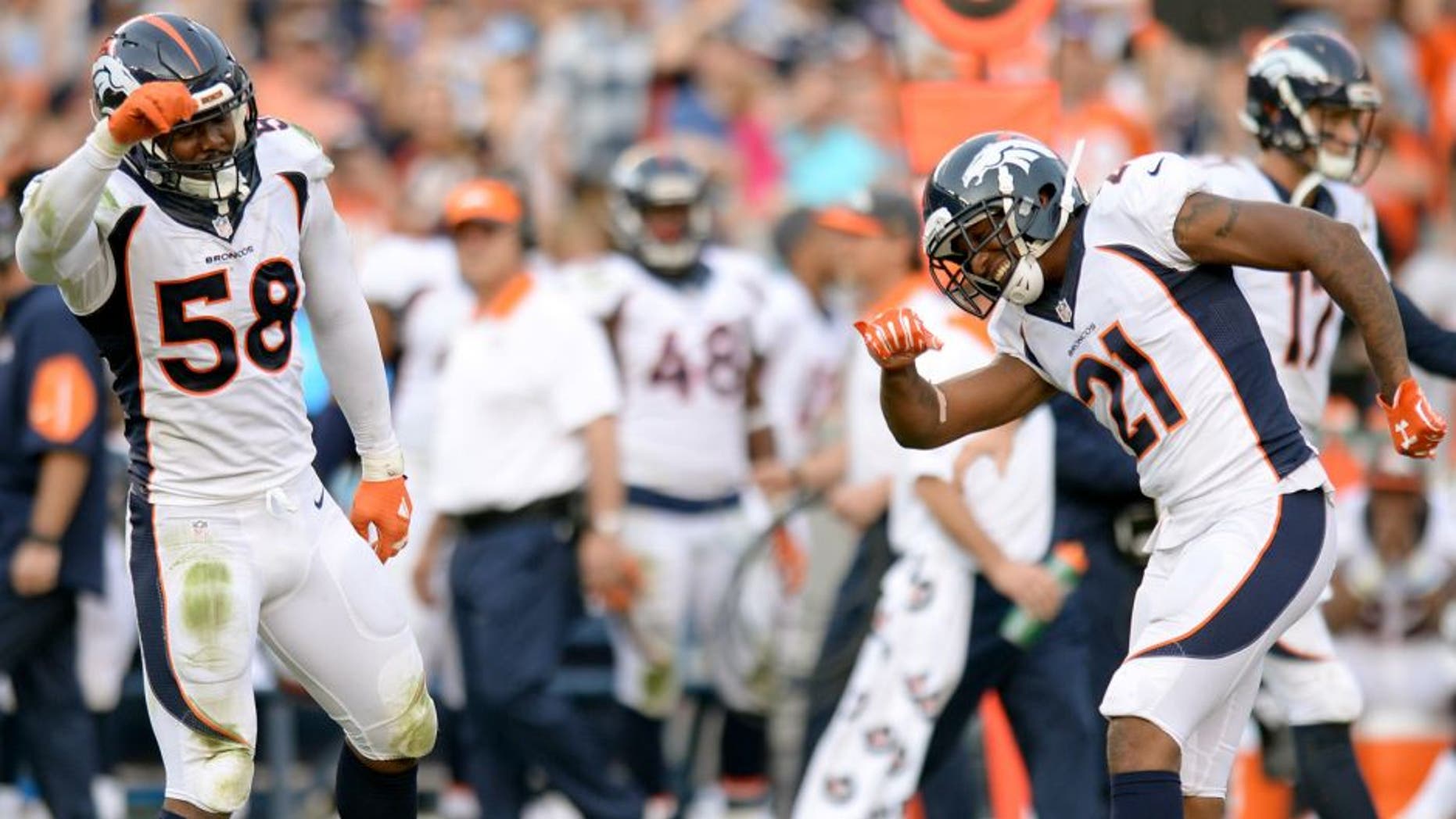 The Broncos' defense is piecing together the football equivalent of a Triple Crown season.
They're No. 1 in total defense, No. 1 in pass defense, No. 1 in sacks, and No. 2 in scoring defense. No team has ever finished a season as the top one in all four categories since 1982, when the sack was first introduced as a stat.
In fact, according to Pro Football Reference's sack-adjusted data, no team accomplished that feat before 1982, either.
Several teams have attempted the clean sweep. Most recently, the 2013-14 Seahawks led the league in total defense, scoring defense, and pass defense. But they couldn't get enough sacks to match.
Same goes for the 2011 Steelers, the 2009 Jets, the 2008 Steelers, and the 2002 Buccaneers. Not even the feared 2000 Baltimore Ravens, who set the NFL record for lowest points allowed per game (11.9), led in more than two categories.
That could change this year. The Broncos, statistically speaking, could end up as the best defense of all time.
(h/t ESPN)