The Royals continue a disturbing trend for defending World Series champions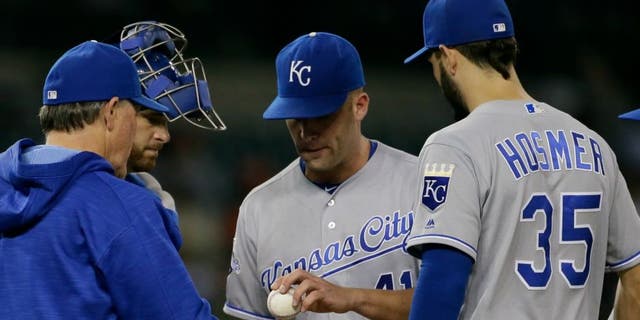 For the 16th consecutive year, Major League Baseball won't have a repeat World Series winner. But a surprising new trend further demonstrates just how tough it is to go back to back.
The defending champion Royals were officially eliminated from playoff contention on Wednesday night, but they aren't alone in their misery. Check out how the past four World Series champions have fared the following season:
That's right: No playoffs!
It's definitely not ideal, but we're guessing those franchises and their fan bases are willing to make this tradeoff. Right, Cubs fans?