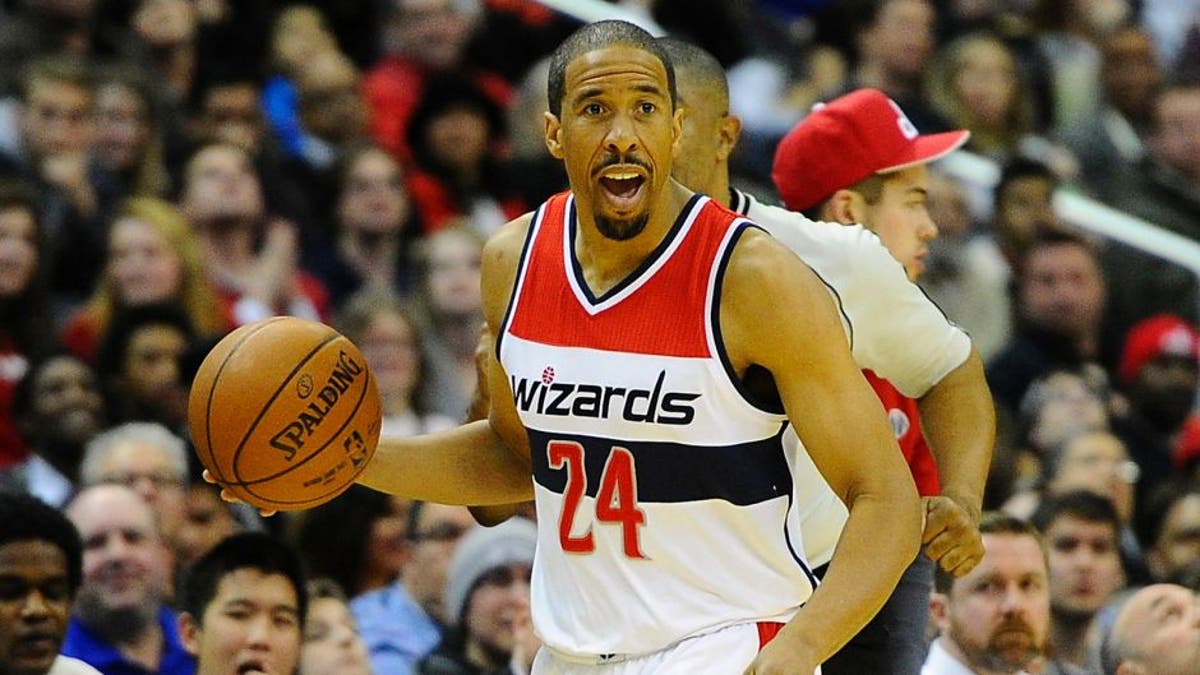 The Minnesota Timberwolves have Ricky Rubio and Tyus Jones as their two point guards right now. That's not bad, but it doesn't mean they aren't in the market for a third option who can come in and run an offense until Jones is ready, or in the event Rubio gets hurt.
Enter Andre Miller?
Miller is 39 years old and turns 40 in March -- not the ideal age for an NBA free agent. But his game is ageless, and there aren't many veteran point guards on the market who could be a better mentor for Minnesota's young backcourt, much like Kevin Garnett will teach the inexperienced forwards and centers on their roster.
Miller averaged 4.4 points and 3.5 assists per game last season, playing for the Washington Wizards and Sacramento Kings. He'd be a great fit in Minnesota.