The Carolina Panthers hilariously mocked NFL's new social media rules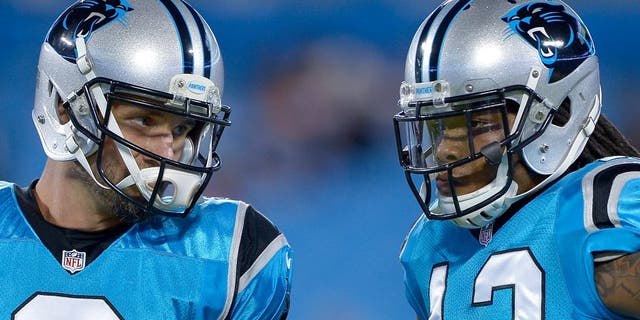 The NFL has created a new rule with heavy fines attached, but this rule puts individual teams, not players, under the microscope. According to CNN Money the rule takes effect on Wednesday but you have may have already noticed that some official team social media accounts posted strange graphics noting big plays instead of actual video.
Here's the thrust of the rule which has some hefty fines of up to $100,000 for violations: "From kickoff to an hour after the game, teams can no longer post their own video to social media. They can only re-post NFL-owned videos on Twitter and use Snapchat."
The Carolina Panthers spoke for many other teams and fans who now have fewer opportunities to enjoy big plays when they shared this:
Brilliantly done. As a result of the self-defeating new policy, the millions of followers on team accounts will now see goofy graphics like this:
Prettyneat.gif.