The Audible: Ohio State's offense is so good it's simply unfair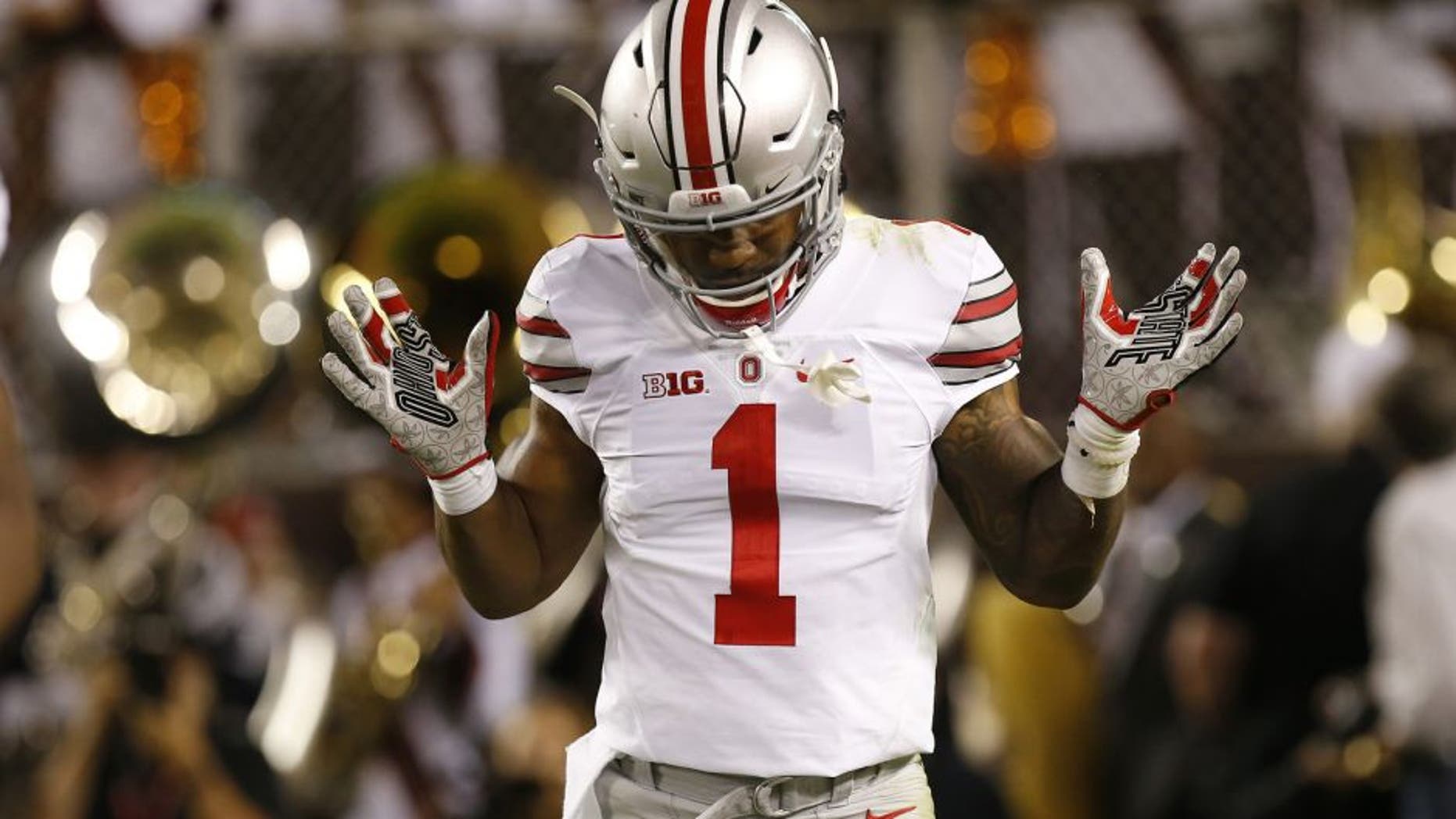 On a new episode of The Audible, Bruce Feldman and Stewart Mandel discuss Week 1 in college football. Among the topics covered:
* Ohio State's unfairly good offense and the Cardale Jones vs. J.T. Barrett decision (0:40 mark)
* How impressive UCLA and freshman QB Josh Rosen were in Week 1 (16:15)
* Texas A&M's dominant win and its freak DE, Myles Garrett, who might be better than Jadeveon Clowney (17:05)
* What to make of new-look Oregon (28:55)
* The severe issues with Texas' offense (47:35)
Plus much more. Click on the embedded player above to listen to the podcast. You can also get every episode of The Audible delivered to you by subscribing on iTunes.