Texas Tech assistant coach Christmas list: Defensive line, please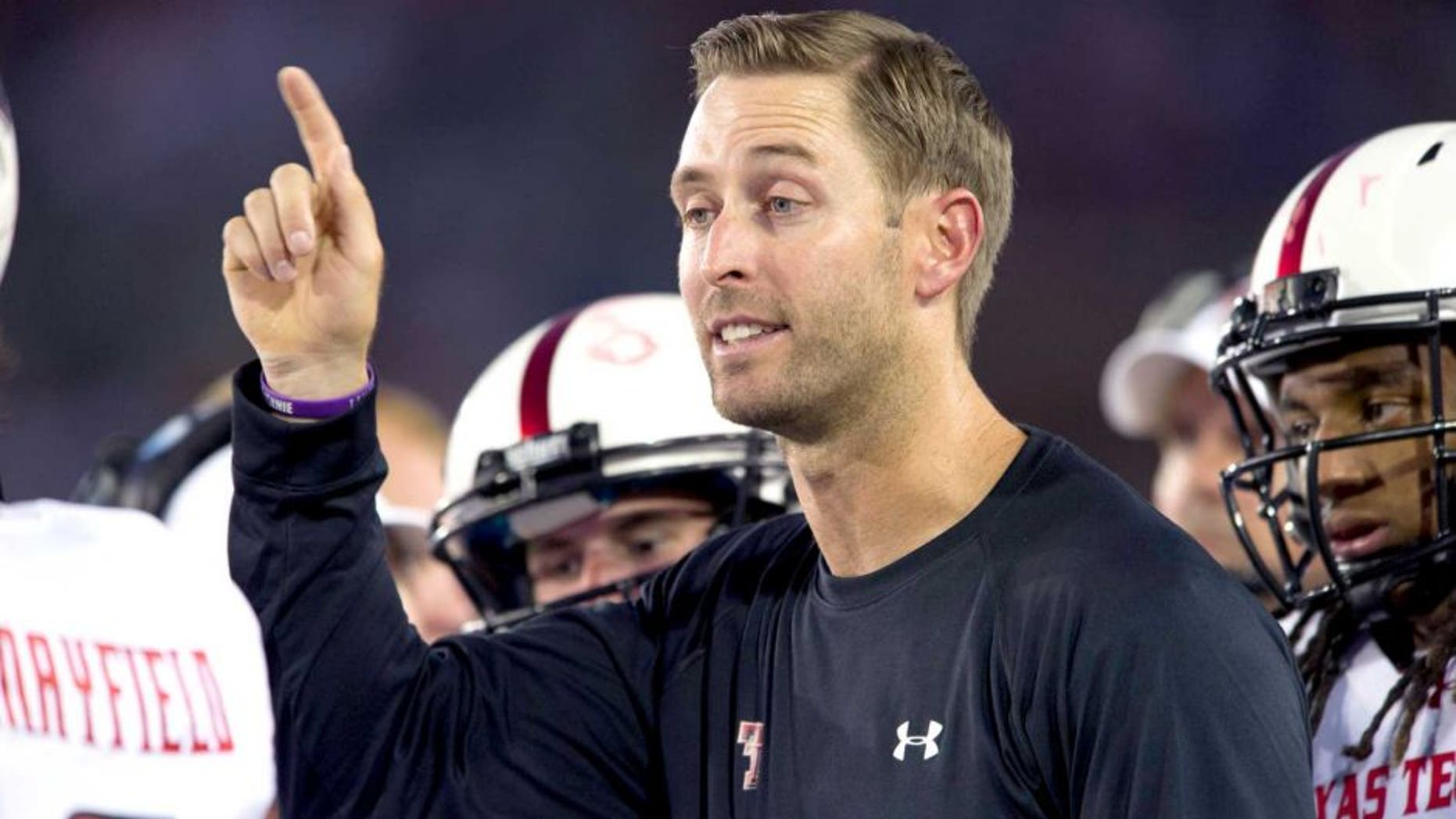 Texas Tech has several openings on its assistant coaching staff between hirings and some coaches going on to seek head coaching opportunities.
But for the Red Raiders' sake next season, a defensive line coach should be at the top of the football department's list. Tech ranked second to last in rushing yardage allowed in 2015. Put even a mediocre run defense with this explosive offense, and who knows how good they might be?
Wreck Em Red took a look at some viable candidates that could fill the pivotal role.
(h/t Wreck Em Red)