Texas high school football player sets new state rushing record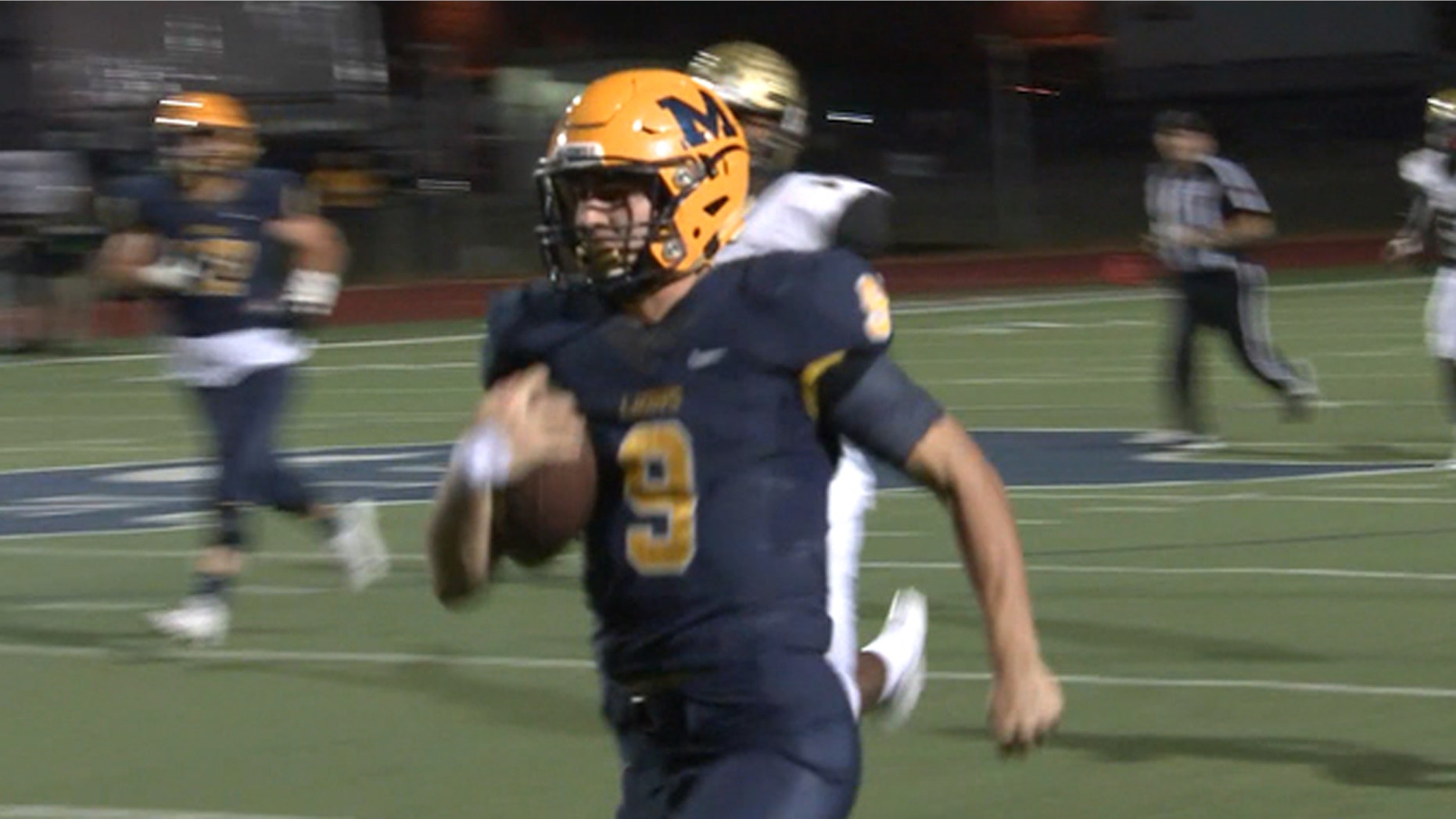 The pressure of playing football for the gridiron-hungry fans in Texas is already a tall order. Imagine going up against a state record.
That's exactly what happened on Thursday night to McKinney High School running back Matt Gadek, who set the state single-game rushing record with 599 yards in a 63-50 victory against Plano East.
Gadek topped the previous state record of 587 yards rushing by Somerville's Daryl Ellis in 1998 with a 31-yard-run on the second-to-last play of the game, FOX4 News reported.
"We knew he would be close if he had a big second half," coach Jeff Smith told FOX 4.
Gadek said the record-breaking run came on the outside, crediting his offensive line for helping to make it happen.
"Pancake platoons...just pancaking everyone," Gadek told FOX 4.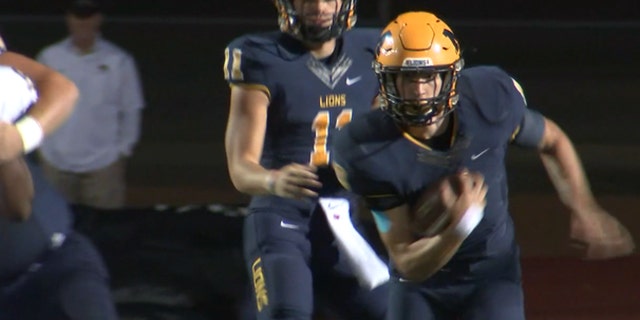 The national record is 754 yards, by John Giannantonio of Netcong, N.J., in 1950, according to the National Federation of High Schools.
While he may have a new record, Gadek still doesn't have any Division 1 college football scholarship opportunities.
His coach hopes that record run turns his luck around.
"Somebody needs to offer him something," Smith said. "There have been people here, but he just keeps doing his thing."