Texas A&M football player found after disappearance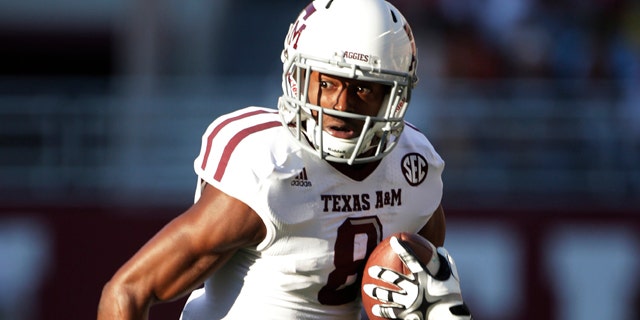 A Texas A&M football player who had been missing since Monday has reportedly been found.
MyFoxHouston.com reports that freshman wide receiver Thomas Johnson, 18, was last seen leaving his College Station home Monday night. Police believe Johnson may have visited family and friends in the Dallas area, but no one in the region has heard from him.
Police did not release any additional information early Thursday.
Texas A&M police said Johnson went to high school in Dallas.
Johnson has appeared in 10 games this season, and has 30 catches for 339 yards and a touchdown.