Terry Labonte, twice a Cup champion, will make final NASCAR start at Talladega Superspeedway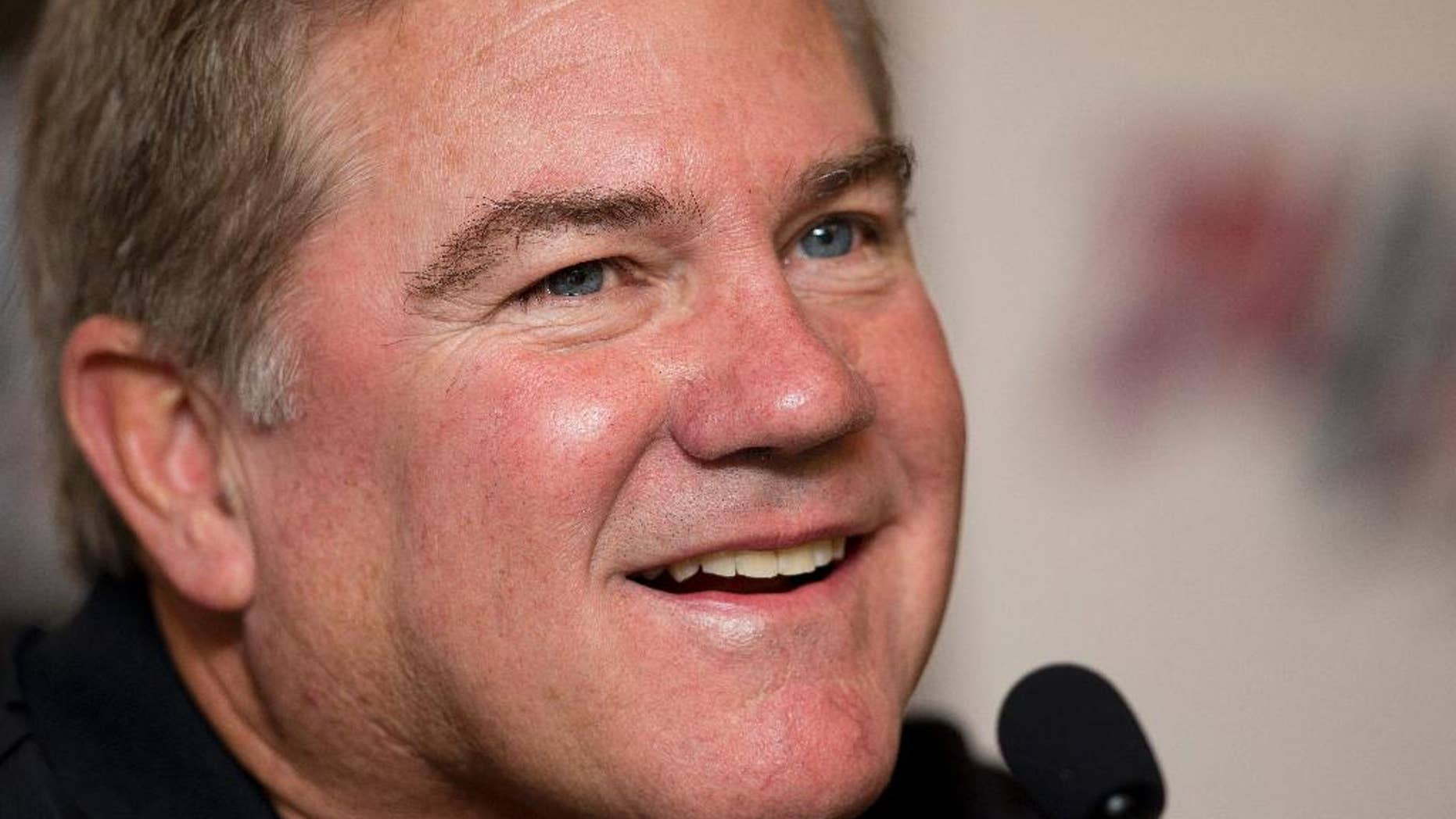 TALLADEGA, Ala. – Terry Labonte will compete in his final NASCAR race Sunday at Talladega Superspeedway.
The two-time Cup champion turns 58 next month. He ran 26 full seasons at NASCAR's top level and a partial schedule the last decade.
Labonte had four scheduled races this season with Go FAS Racing and good friend crew chief/owner Frank Stoddard. He was a season-best 11th at Daytona in July.
The final start for "Texas Terry" will be the 890th of his career, which is tied for third in NASCAR. It will be his 61st start at Talladega, which is tied for most all-time.
Labonte won his Cup titles in 1984 and 1996 and has 22 career victories.
Labonte first announced his retirement in 2006. He's raced 41 times since.