Terry Francona pulls off an amazing prank on Rays manager Kevin Cash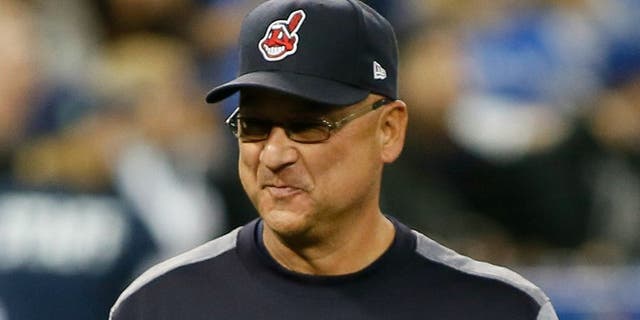 Terry Francona proved once again on Monday why he is among the most entertaining managers in the majors. And Rays manager Kevin Cash got another personal reminder of that.
Cash was Franconas bullpen coach in Cleveland for two seasons before taking the Rays job, and he also played for Francona in Boston. Understandably, Francona wanted to welcome his buddy to town on Monday. So when the Rays players and coaches took the field for batting practice, this message was prominently displayed on the massive scoreboard at Progressive Field:
Cash, who finished his eight-season major-league career in Boston in 2010 (when Francona still was the Red Soxs manager), slashed .183/.248/.278 with a 37 OPS+ -- as Francona so casually mentioned.
Francona also got the last laugh on the scoreboard, as the Indians held on for an 8-7 win over the Rays in the opener of the three-game series.
According to Cleveland.com, Franconas previous trolls on Cash include prank calls to his office, writing on his car windshield with soap and placing a mural of him outside his office.
At this point, Cash cant do anything but shrug and laugh it off, as the Rays Twitter account seemingly admitted:
For the record, the Indians visit Tropicana Field from Aug. 10-13, so Cash has a few months to plan his revenge.