Terrell Owens and LaDainian Tomlinson highlight Hall of Fame semifinalists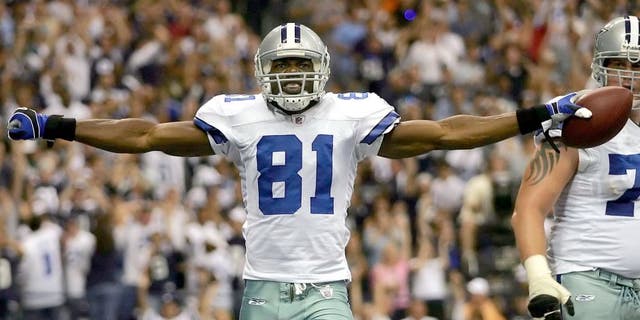 First-time eligible LaDainian Tomlinson and boisterous wideout Terrell Owens are among the 26 semifinalists for the Pro Football Hall of Fame's class of 2017.
Other first-time players who made the cut are Hines Ward, Jason Taylor, Brian Dawkins and Chris Hinton. Coaches Don Coryell and Jimmy Johnson also made the semifinals, along with the NFL's career scoring leader Morten Andersen.
Kenny Easley was previously nominated by the veterans' committee while the contributors' committee selected Cowboys owner Jerry Jones and former NFL commissioner Paul Tagliabue.
Here is the list of the other semifinalists: quarterback Kurt Warner; running backs Roger Craig, Terrell Davis and Edgerrin James; wide receivers Isaac Bruce and Torry Holt; offensive tackles Tony Boselli, Joe Jacoby and Mike Kenn; guard Alan Faneca; center Kevin Mawae; cornerback Ty Law; safeties Steve Atwater, John Lynch and Darren Woodson; and linebackers Karl Mecklenburg and Clay Matthews Jr., the father of current Packers linebacker Clay Matthews III.
The list of semifinalists will be trimmed to 15 finalists in early January. The class of 2017 will be selected the day before the Super Bowl on Feb. 4.