Tennessee reinstates DT Danny O'Brien for Florida game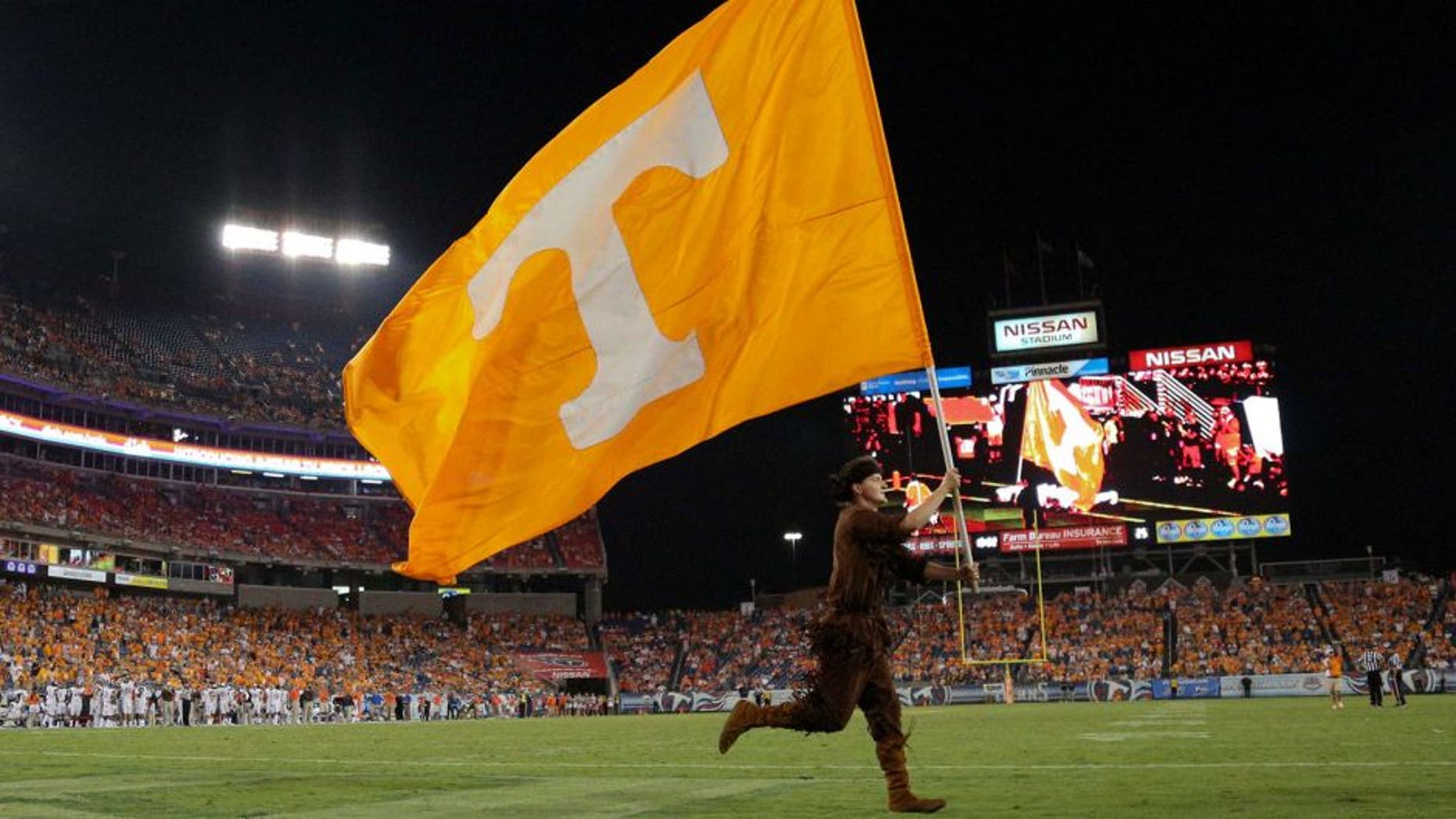 Tennessee will be receiving a boost to the interior of the defensive line just in time for SEC play, as junior Danny O'Brien has been reinstated to the team Butch Jones announced Monday. The defensive tackle was suspended before the Oklahoma game for an unspecified violation of team rules.
Don't expect O'Brien to be handed his starting responsibilities immediately, as freshmen defensive tackles Shy Tuttle and Kahlil McKenzie has shown great progress with their increased workload in O'Brien's absence.
"He has to earn everything. He has to earn the travel roster spot by his performance in practice and by doing everything right," Jones said. "We have already spoken to him and laid out the guidelines. It starts today in practice, doing everything right. He has to earn his way back to playing time and to be on the travel roster."
When asked if this would be O'Brien's last chance at Tennessee, Jones hesitated to bring down the hammer on the defensive tackle.
"I don't want to consider it a last chance," Jones said. "We are in this profession to help young adults become adults. For any situation, you look at it as was it poor choice or poor character? Danny has done everything that we have asked of him since we have been here.
"It means something to him. All I can say is he is back. He is reinstated. He understands the perimeters and guidelines. It is an honor and a privilege to represent this great football program, state and university. He understands that."
Sitting the game against Oklahoma was probably all the punishment O'Brien needed to learn his lesson. Now comes his opportunity to make up for his mistake and help Tennessee open SEC play with a win against Florida.