Surprising NFC South RB has more Pro Bowl votes than Doug Martin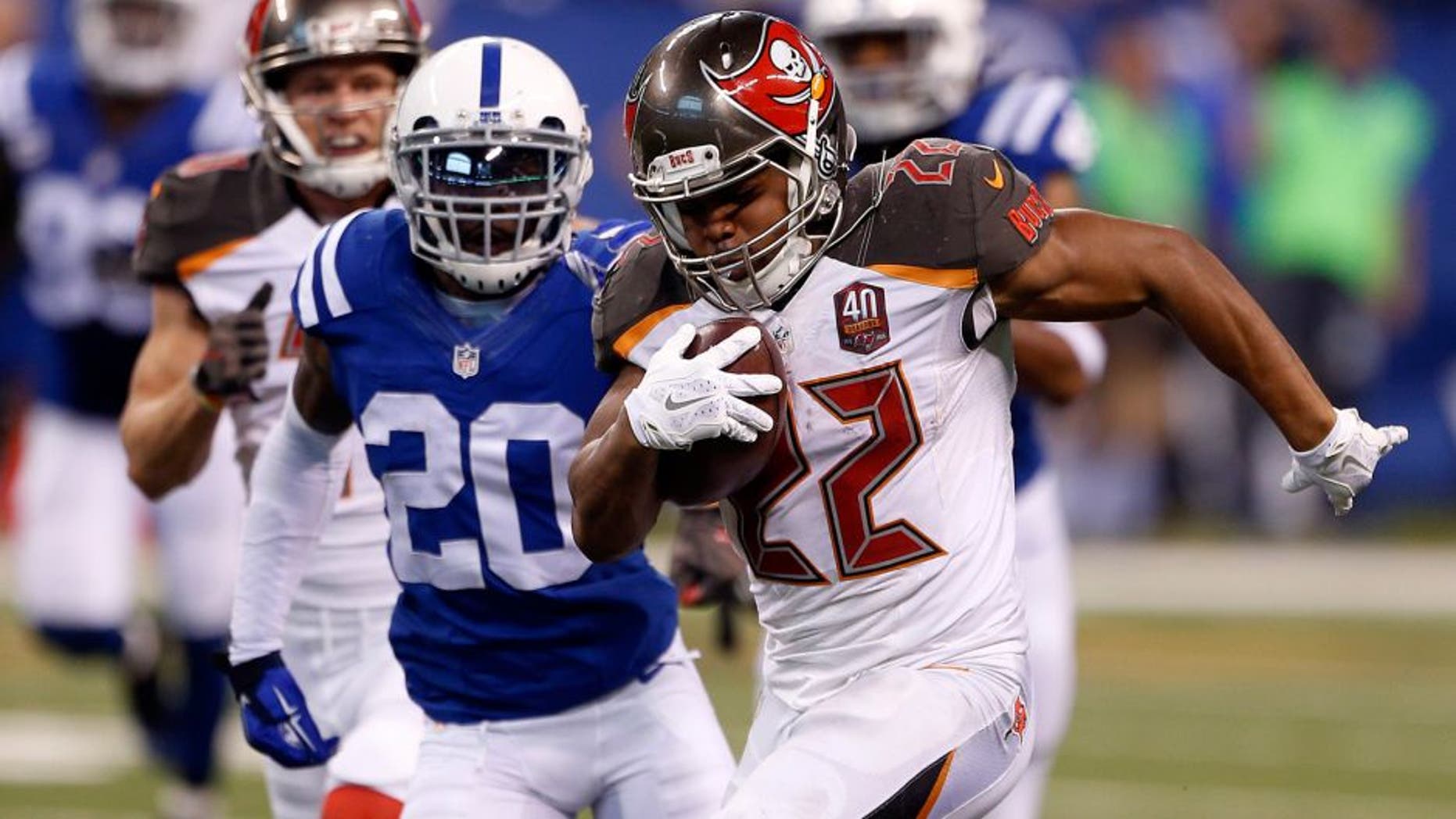 While the New Orleans Saints have had to send running back Mark Ingram to the injured reserve, his solid season has apparently earned a bit more respect than the season that Doug Martin has put together.
As Sander Philipse of Bucs Nation explains, Ingram shockingly has more Pro Bowl votes than Martin does at this moment.
Obviously this should change with Ingram being ruled out for the remainder of the season, but it seems a bit off even when comparing the two before the injury occurred.
While those numbers are solid for Ingram, Martin's had one heck of a year himself.
Some may believe that Martin doesn't deserve a Pro Bowl nod, but it's hard to argue with the major role that he has played in helping get the Buccaneers into the Wild Card mix.