Super Bowl champion arrested after kidnapping woman and holding her against her will, police say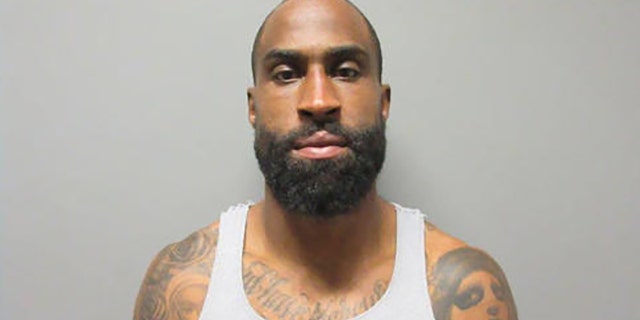 Former Super Bowl champion cornerback Brandon Browner is facing several charges after allegedly kidnapping a woman and holding her against her will in California on Sunday, police said.
Brandon Browner, 33, physically harmed a woman and threatened to kill her after breaking into a La Verne home, La Verne police said. When the woman tried to escape, police said he forced her back into the house, according to the Boston Globe.
Browner was charged with kidnapping, false imprisonment, burglary and a restraining order violation, according to NBC Los Angeles. Browner was arrested in Azusa after fleeing the scene before police arrived. He allegedly stole a $20,000 Rolex watch from the home, the station reported.
Browner and the woman had a "previous relationship" and the former defensive back had a restraining order against him, according to the Boston Globe.
The former Oregon State star was an instrumental part of the New England Patriots' Super Bowl XLIX win. He played five NFL seasons, three with the Seattle Seahawks, one with the Patriots and another with the New Orleans Saints.
He hasn't played since 2015.