Street cred: Vikings 'strongly object' to Chicago Ave. outside new stadium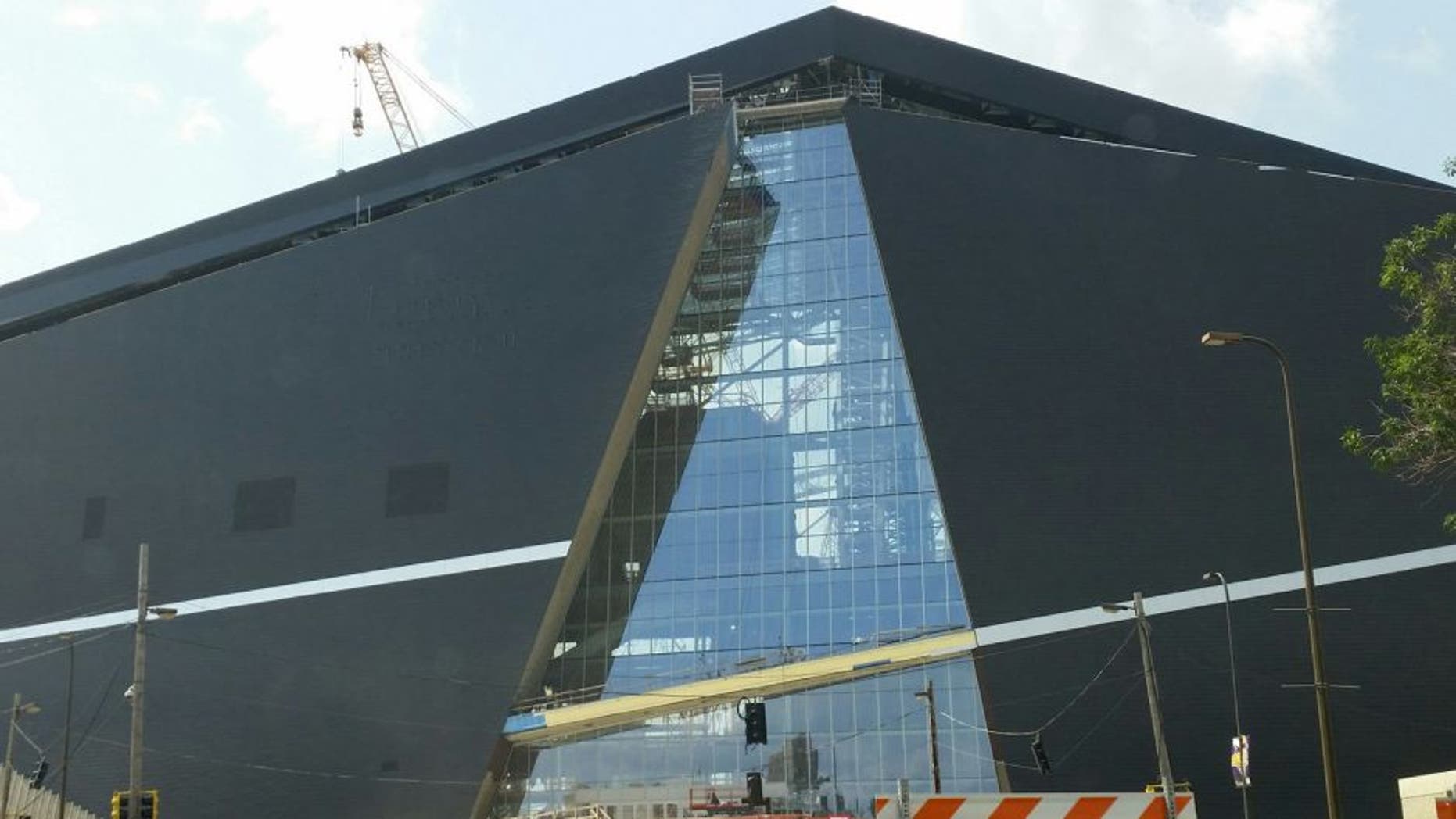 The Minnesota Vikings are attempting to undo the Chicago Bears' ongoing occupation of downtown Minneapolis.
The team has formally requested that the City Planning Commission rename a stretch of Chicago Ave. that runs adjacent to U.S. Bank Stadium "Vikings Way," in an effort to curb the Bears' expansion into Vikings territory.
"The Minnesota Vikings strongly object to having the street running in front of the stadium named after one of its opponents and neighboring rival," the team's application reads.
The situation could be even grimmer than it appears.
Chicago-based pizza chain Giordano's (noted supporter of the Bears) has already infiltrated Minneapolis, setting up shop in Uptown.
The Minnesota Zoo's Brown Bear exhibit closed briefly last summer when a bear damaged a portion of its enclosure, however, it does not appear that the Vikings were involved.