Stephen Curry salary cut almost in half by California taxes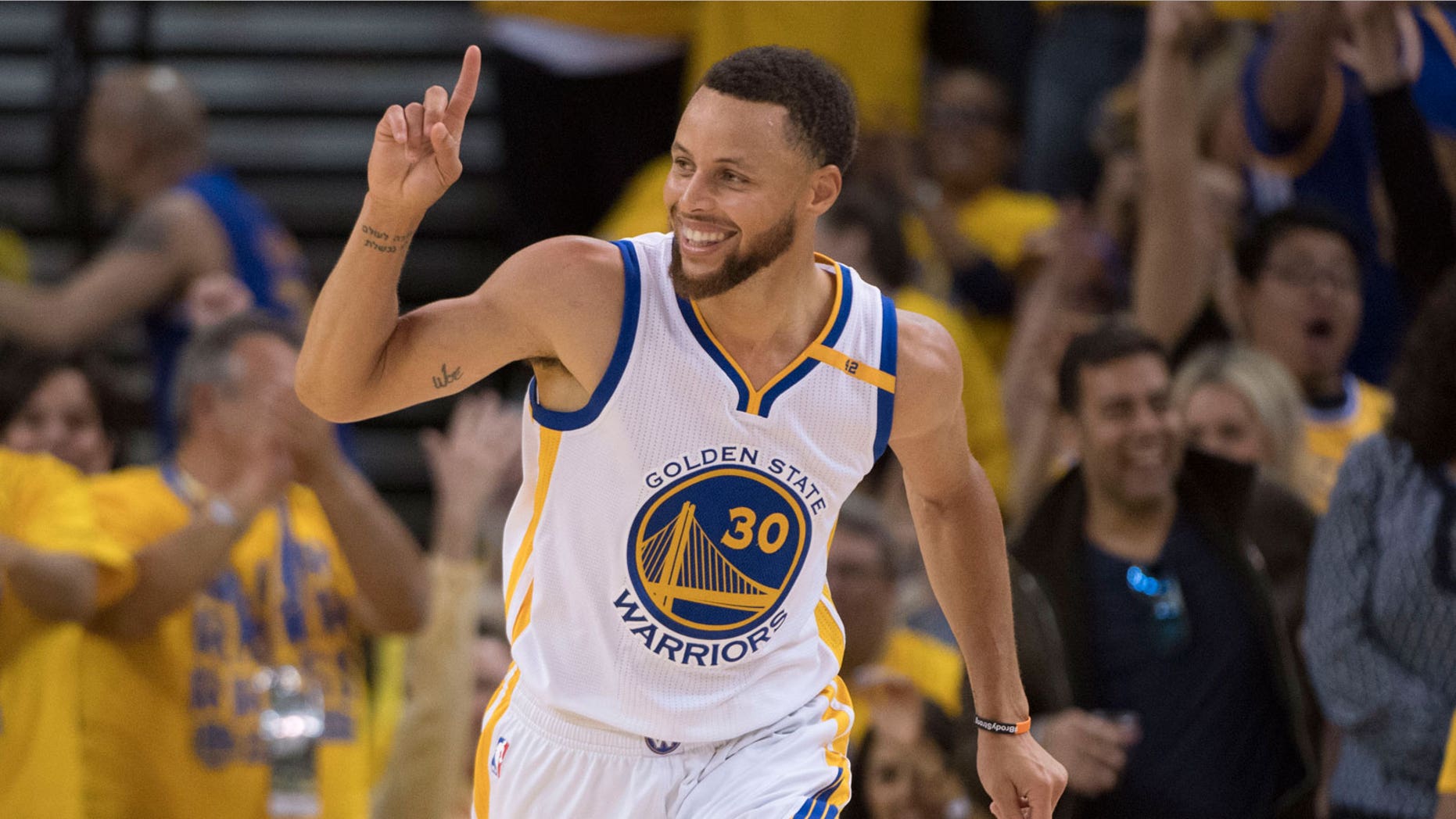 Golden State's Stephen Curry can drain a three-pointer and California can drain his wallet.
The star point guard, at the beginning of the NBA offseason, signed a five-year, $201 million contract. He will pull in a record $34 million in the 2017-18 season.
But because he plays and lives in California, ESPN reported he will take home just about 44 percent of the salary.
Several factors play into how much Curry is going to actually be making, including the tax burden the state of California places on professional athletes.
Curry will also have to pay nearly $1 million to his agent Jeff Austin of Octagon and nearly $20,000 to his 401K. Overall, ESPN reported Curry will come away with $15 million.
"That sunshine is expensive #blessed," he tweeted.
Not all is lost on Curry's end. He will recoup most of the money he loses from his playing salary in endorsement deals. Forbes estimated that he made roughly $35 million last year.
Curry signed the contract just as the NBA season opened up in July.
But his figure was eclipsed when the Houston Rockets and James Harden agreed to a $160 million extension, which will give him a total deal of six years, $228 million. Curry is still set to make more money in a single season than any other NBA player that steps out onto the court this year.