Stephen Curry goes "back to work" in new Under Armour ad (VIDEO)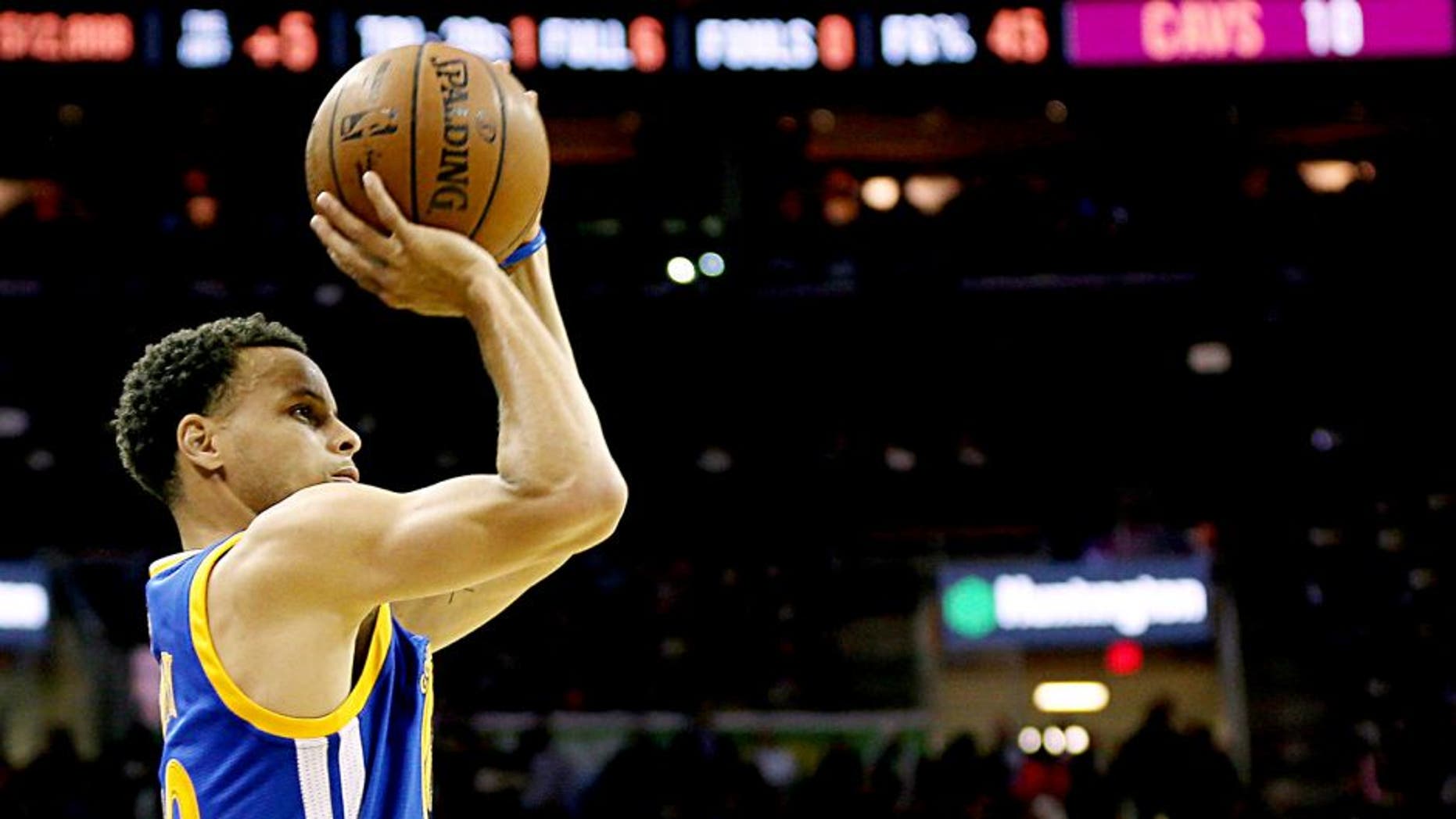 Stephen Curry is going back to work.
In Under Armour's latest ad, the 2015 NBA MVP helps sweep up the championship parade confetti -- which cost the city of Oakland $106,000 to clean up, according to the San Jose Mercury News -- so he can begin shooting and practicing for next season.
Check out the new ad here:
As the commercial suggests, Curry could easily be sitting on a beach somewhere and rewarding himself with downtime following his title. Instead, he's on a blacktop in Oakland working on his game, unsatisfied with only one championship.
(h/t CBS Sports)