Steelers' Shazier, McCullers return to practice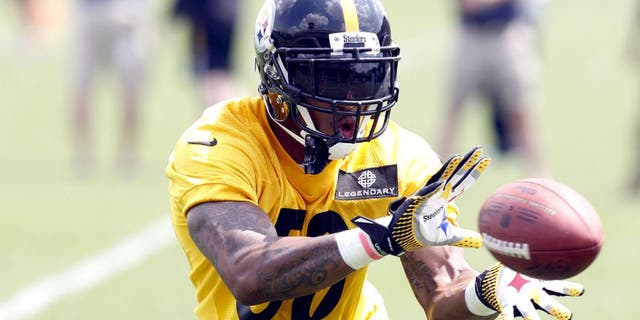 Steelers linebacker Ryan Shazier was back on the practice field on Monday after missing two games with a shoulder injury.
Shazier told reporters that he was dealing with a pinched nerve that he suffered near the end of the team's Week 2 win over San Francisco, when Shazier had the best performance of his young career with 15 tackles, a sack, and a forced fumble. He termed the injury minor at the time, but was spotted wearing a sling on the sideline the next week in St. Louis.
"It's feeling a lot better," said Shazier via Steelers.com. "A whole lot better. I just want to be back out there with my guys."
Shazier didn't give an indication as to whether he'll play next Monday night, but did say he'll give it his best effort.
"I am going to do whatever I have to do to get back out there with them," said Shazier.
Defensive tackle Daniel McCullers also returned to practice Monday after missing two games with a knee injury.