Steelers' Roethlisberger finally considered 'elite'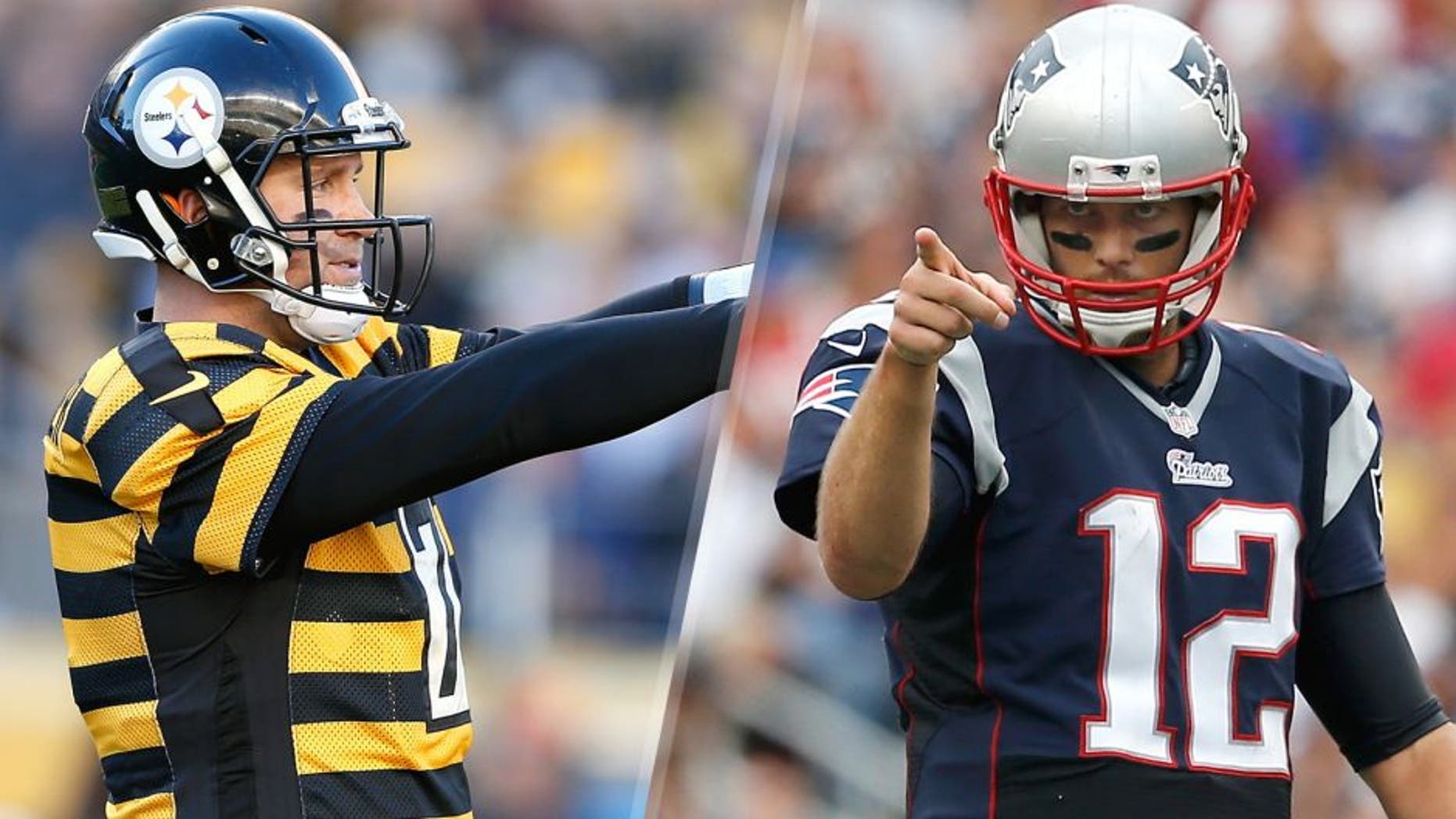 After 11 seasons in the league, Steelers quarterback Ben Roethlisberger has finally made it to the 'elite' category.
Roethlisberger was graded fourth overall in a survey of league personnel and evaluators by ESPN.com. All 32 projected starting quarterbacks were categorized into five tiers. Aaron Rodgers, Tom Brady, and Andrew Luck were listed ahead of Roethllisberger on the first tier. They were joined by Peyton Manning and Drew Brees listed fifth and sixth overall, respectively.
Roetlisberger has always been kept out of the conversation when it comes to "elite" quarterbacks, and he was ranked seventh last year in the same polling. Guiding the Steelers' high-powered offense last season with 4,952 passing yards and 32 touchdowns apparently did the trick this time around.