Steelers Players Reportedly Go to Strip Club After Arriving in Dallas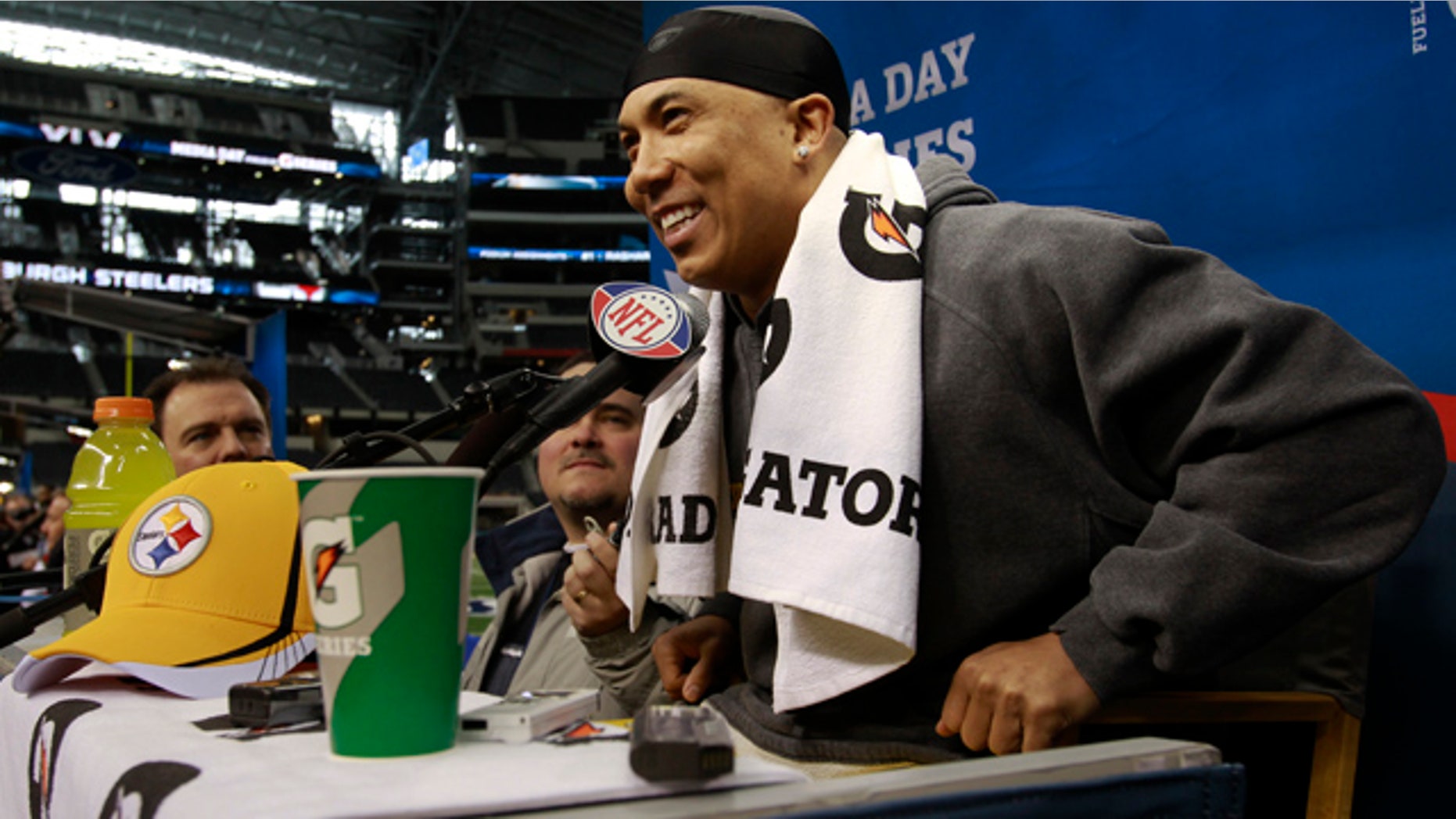 Less than 24 hours after arriving in Dallas for Super Bowl XLV, members of the Pittsburgh Steelers sought out adult entertainment at a local gentlemen's club, the Dallas Morning News reported Monday.
According to the report, Pittsburgh's Hines Ward, Ike Taylor and several other Steelers teammates opted to kick off the big week Monday night with an evening of watching scantily-clad exotic dancers at Dallas Gentlemen's Club.
The players reportedly spent time in the VIP lounge before grabbing front row seats for the onstage action. They even got a late night workout as they joined the dancers on stage for a bit of posing and dancing of their own.
Ward played coy and denied he was at the club in question when asked about the evening's activities during Super Bowl media day Tuesday.
TMZ reported last week that Dallas-area strip clubs were expecting a boom in patrons this week.
Local officials anticipate 300,000 visitors will pour into the area ahead of the big game between the Steelers and the Green Bay Packers on Sunday, and club owners said their businesses would require approximately 10,000 strippers in all to meet the increased demand.