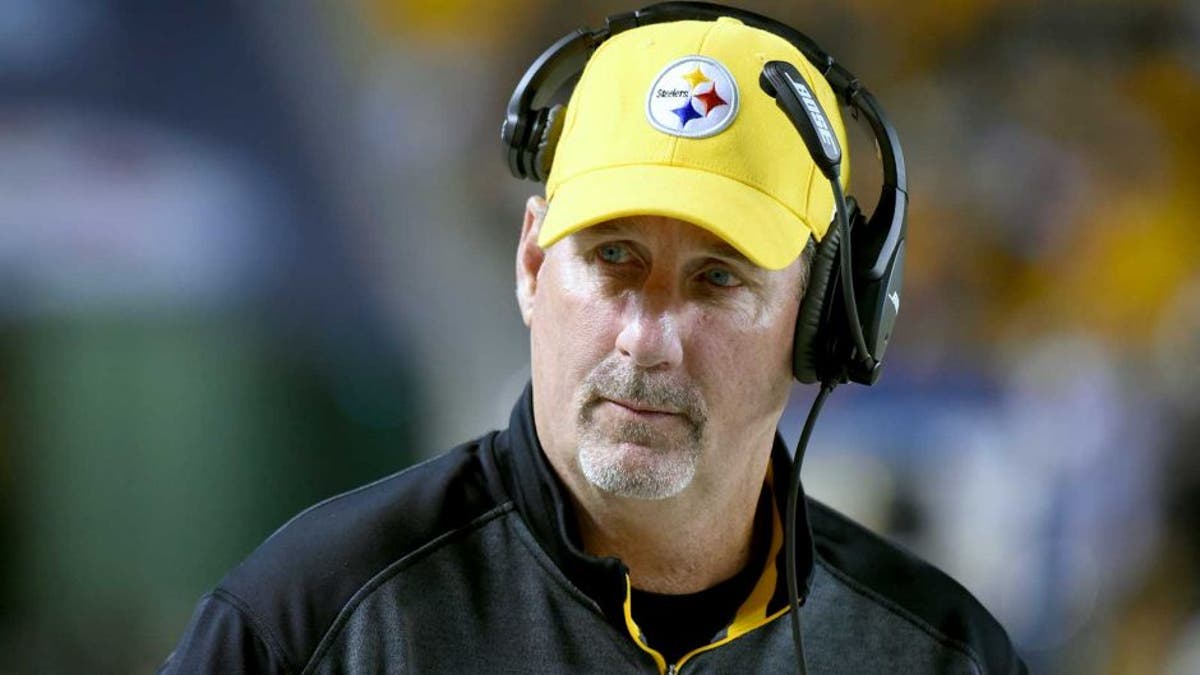 Things haven't been the same for Keith Butler and Dick LeBeau ever since the former replaced his mentor as Steelers defensive coordinator.
Butler estimates that the duo has played 300 rounds of golf together, but it might be a little while before they take to the links again. After last season's lackluster defensive performance, it was evident to head coach Mike Tomlin that it was time for a change. And Butler was ready to take the helm of his own defense after bypassing opportunities with other teams to wait in the wings under LeBeau.
"You don't want to feel like you stabbed him in the back or anything like that to get the job," Butler told ESPN.com. "That never went on. Mike and I never talked about the job until Dick was let go."
After serving the previous 11 seasons with Pittsburgh, LeBeau has landed on his feet in Tennessee, but the first conversation between the two was awkward. Butler said he didn't know what to say, but LeBeau's response was, "That's football."
The Steelers and Titans won't meet in the regular season in 2015, but Butler is hopeful the two can share a round of golf next offseason.
h/t: ESPN.com