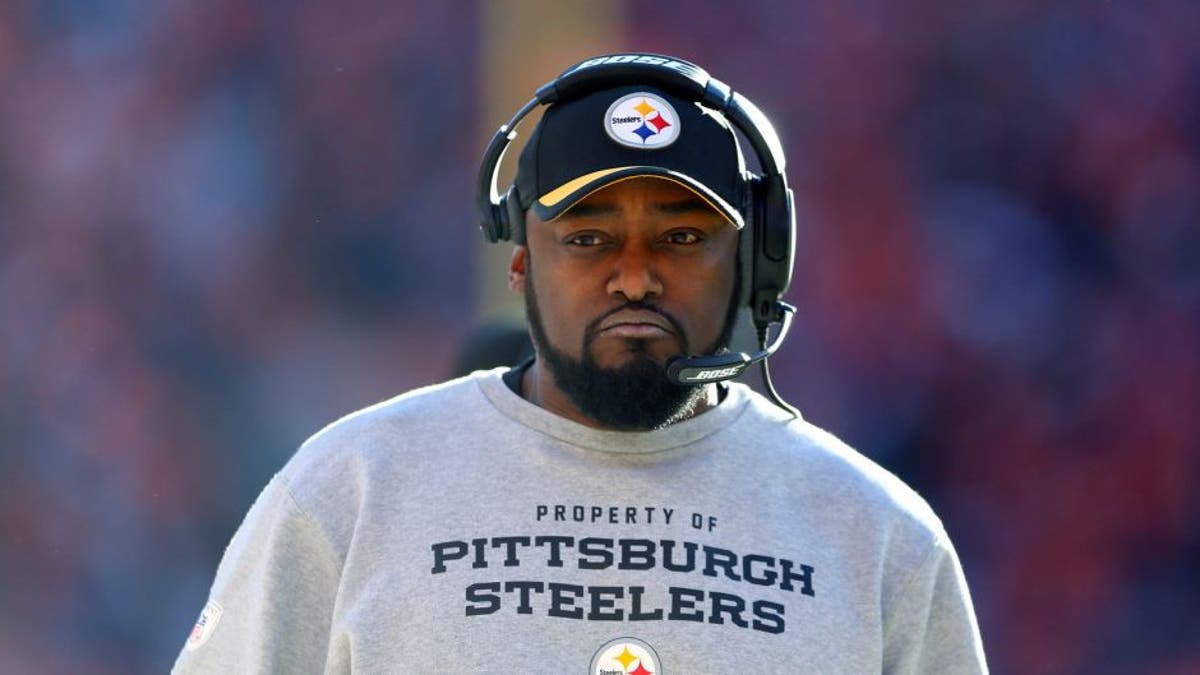 Pittsburgh Steelers wide receiver Martavis Bryant has been suspended indefinitely by the NFL for violating the league's substance-abuse policy for the second time, but coach Mike Tomlin doesn't seem all too worried about making up for Bryant's on-field production.
Via USA Today, Tomlin told reporters at the AFC coaches' breakfast in Florida on Tuesday that playing an entire season -- and possibly longer -- without Bryant won't be much different than compensating for Bryant's four-game suspension in 2015.
"We're going to throw the ball to the open man," Tomlin said. "Really, it's that simple. We've played without him in the past, so we're not overly concerned about playing without him in 2016, to be honest with you. We have talent at the position."
No. 1 target Antonio Brown had 1,834 receiving yards on a league-leading 136 catches last season, but Bryant was second on the team with 765 yards in just 11 games. Markus Wheaton seems like the obvious candidate to step up after catching 44 passes for 749 yards, a whopping 17.0 yards-per-catch average.
Regardless, Tomlin said his disappointment with Bryant's football future is not nearly as important as what he does off the field.
"I could (talk about my disappointment), but I won't because it's irrelevant," he told reporters. "I want to see him get better as a man. Football and all the things associated with that are secondary."