Stanford pitcher Mark Appel has no regrets about returning to school, turning down Pirates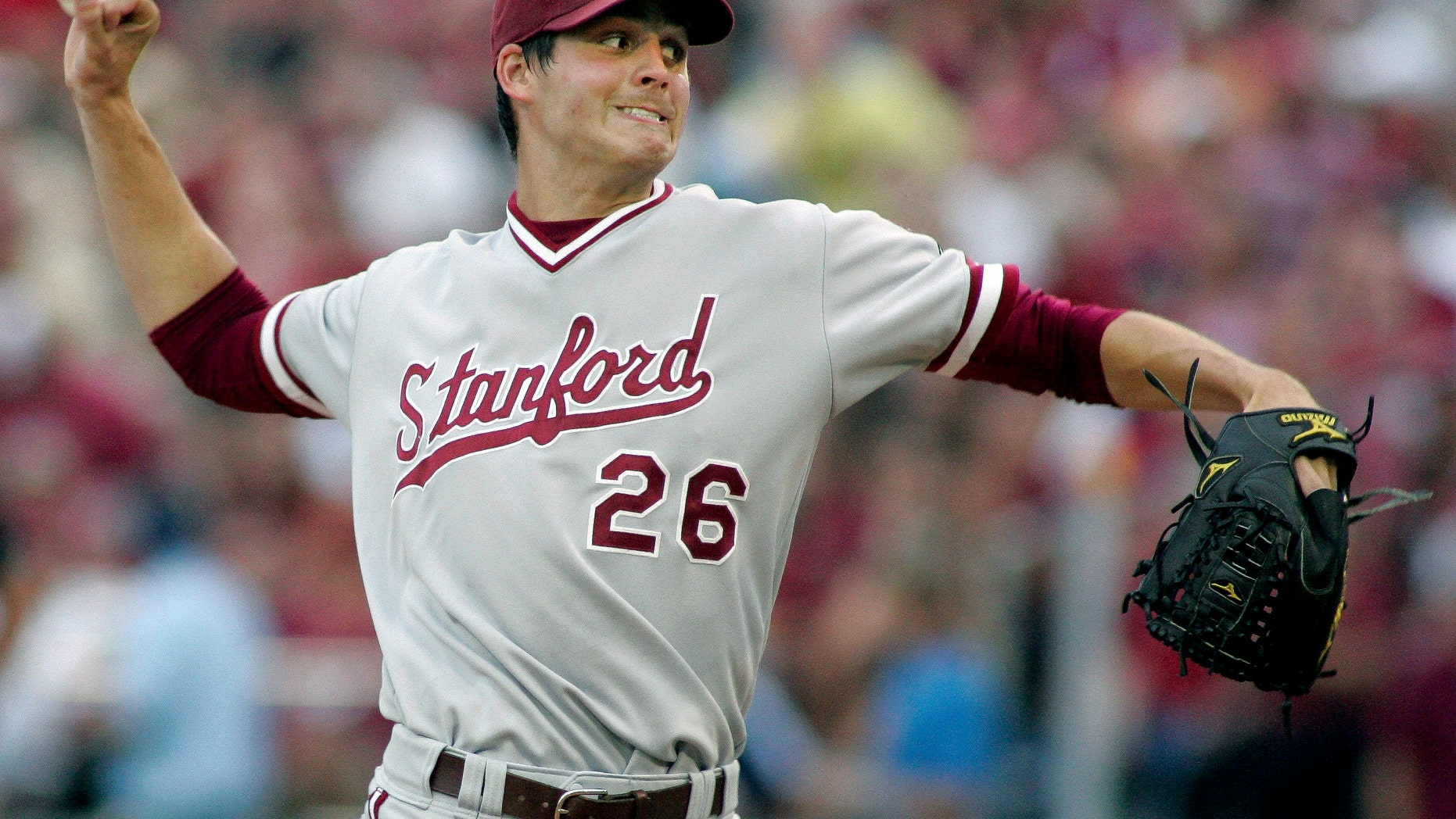 STANFORD, Calif. – Mark Appel has no idea whether major league teams passed on him early in the first round of last year's amateur draft because his adviser is Scott Boras. And the right-hander isn't worried about a repeat this June.
Projected as high as No. 1, he went to Pittsburgh with the eighth overall pick, failed to sign and returned to Stanford for his senior season in 2013. He's not concerned about the difference in a couple of million dollars at this stage, or delaying his possible path to the big leagues by a year.
Appel was the only unsigned player among 31 first-round picks last year, turning down the Pirates' $3.8 million offer in the first year of new restrictions designed to slow draft spending.
He hopes to pitch Stanford to the College World Series and is set to finish his degree next month in management, science and engineering.