Mike Francesa, sports radio legend, eulogizes Marvel's Stan Lee: 'Oh, who cares?'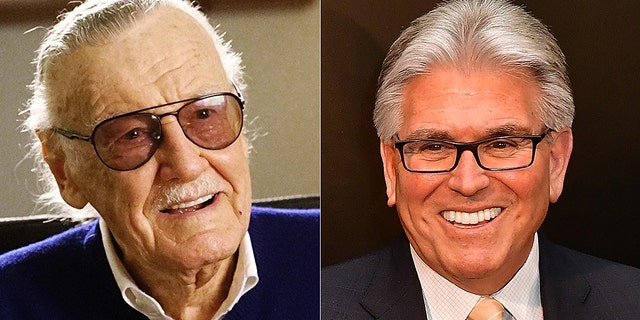 Sports radio titan Mike Francesa didn't appear phased Monday when he learned the man who created most of Marvel's most famous superheroes, Stan Lee, died at the age of 95.
Francesa was taking calls on his radio show, which also frequently discusses pop culture events and icons from Francesa's childhood, when a caller informed the WFAN host that the man who created Spider-Man, Captain America, the X-Men, Fantastic Four and countless other comic book favorites, had died. Francesa didn't appear to know who Lee was at first until his producer told him.
"Hey Mike, Stan Lee died today," the caller, Eddie from Hoboken, told Francesa. "Did you ever meet the guy? What do you think of him?"
Francesa tried to think about who Lee was at first before answering the caller's question.
"I don't know who he is. I don't know who he is, no. Who is he?" Francesa asked the caller before the producer chimed in.
"Oh, who cares?" Francesa said. "I'm sorry I'm not a comic book guy. Is that who he is? Stan Lee? Oh, he created Spider-Man? Sorry, I never was a comic book reader as a kid. I apologize."
Lee had experienced several health issues throughout the past year including a battle with pneumonia as well as issues with his vision.
Fox News' Tyler McCarthy contributed to this report.