Source: Yanks, Chavez reach deal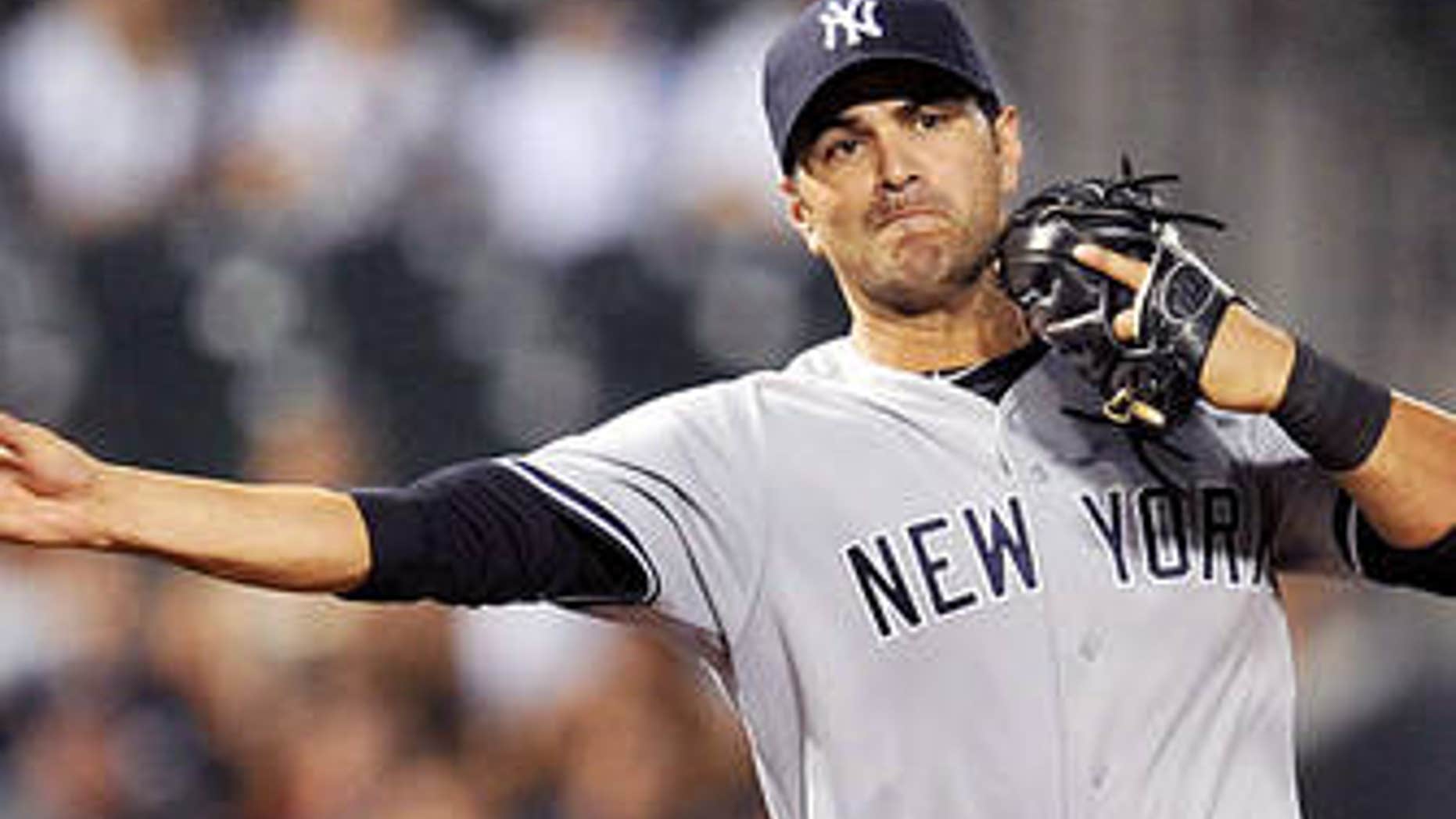 The New York Yankees likely made their final offseason acquisition Tuesday night, reaching agreement with free-agent infielder Eric Chavez on a one-year, $900,000 contract, according to a major-league source.
The deal, which also includes incentives, is pending a physical, the source said.
Chavez, 34, spent last season with the Yankees, batting .263/.320/.356 in 175 plate appearances. He is expected to fill the same role, serving as a backup at third base, first and DH.
The agreement was first reported by CBSSports.com.