Source: Pats' Gronkowski not cleared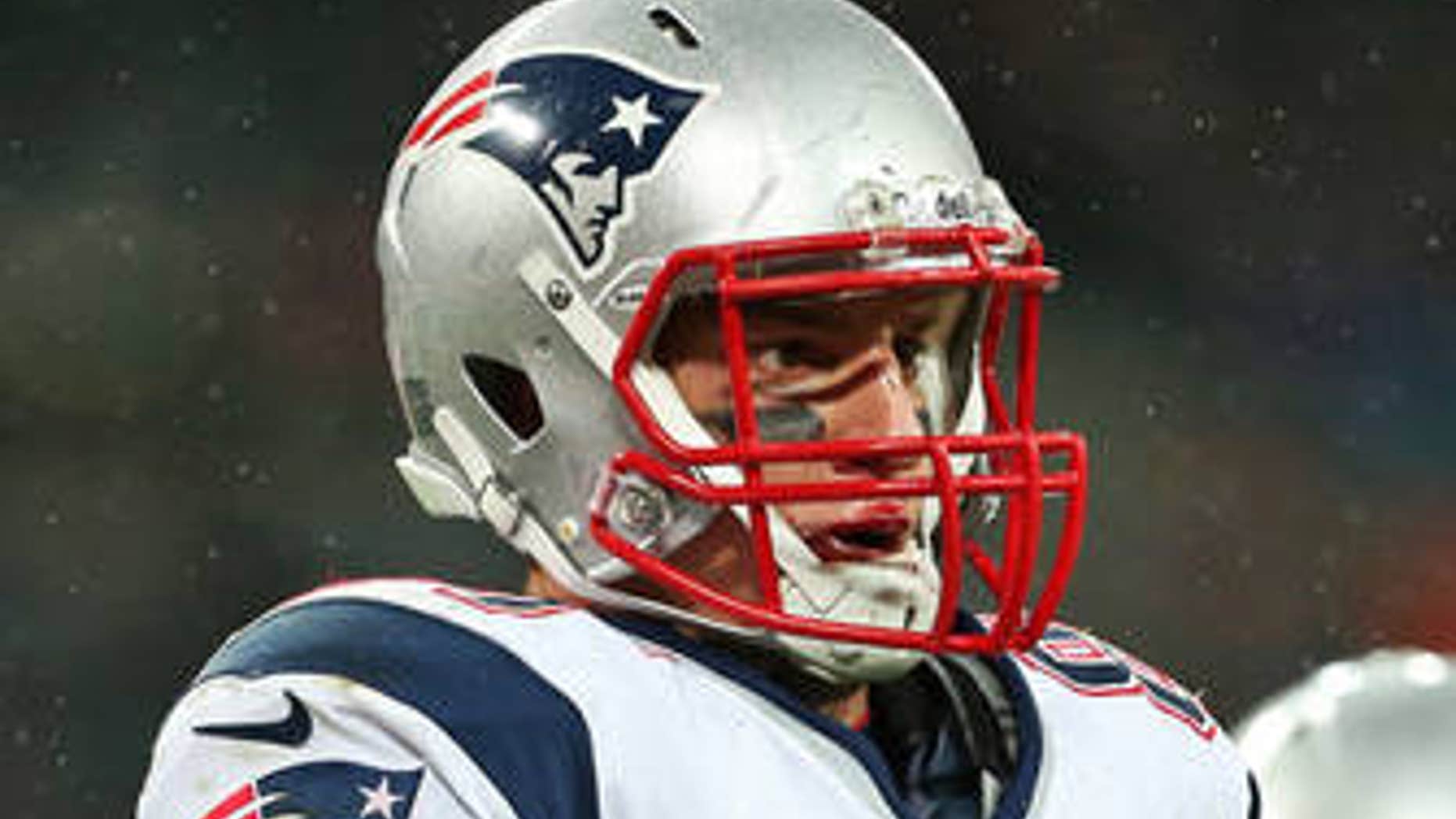 New England Patriots tight end Rob Gronkowski, recovering from multiple offseason surgeries to his back and forearm, has yet to be medically cleared by Dr. James Andrews and is unlikely to play Sunday, a source tells FOX Sports NFL Insider Mike Garafolo.
Andrews is serving as an independent physician for the team as it looks to make sure Gronkowski's surgically repaired forearm is healthy enough for the two-time Pro Bowler to return to action.
Gronkowski is listed as questionable for Sunday's game, as he has been for the past three weeks.
Gronkowski has practiced throughout the regular season, but he and coach Bill Belichick have shed little light on when the Gronkowski might be ready for a game.
Without him, the Patriots (4-1) have struggled offensively. The Saints (5-0) present the toughest challenge to the Patriots so far.
The Patriots led the NFL last season in points and yards per game. This season, they're 24th in points and 18th in yards per game.
Information from The Associated Press was used in this report.