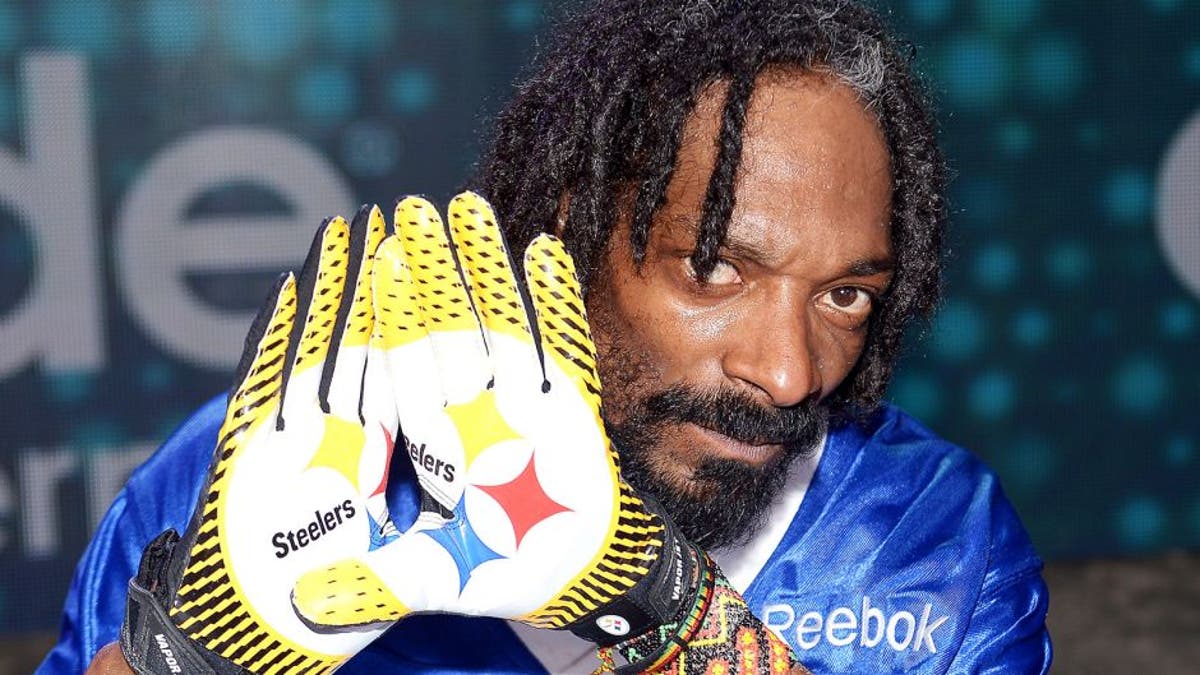 Snoop Dogg has been making his rounds this week leading up to Super Bowl 50. He believes he knows what his Steelers need to be playing in the big game next year.
Snoop secured a Papa John's discount from Peyton Manning this week for whenever he gets the munchies, but he wishes he was interviewing Ben Roethlisberger instead. The rapper gave his thoughts on what the Steelers need to do to take the next step next season.
Come to think of it, a better secondary might have helped Pittsburgh knock off Denver in the divisional round last month. Manning wasn't spectacular in the victory by any means, but Snoop is correct in saying that the defensive backfield is certainly an area that needs improvement this offseason.
Changes are almost certain considering that the contracts of William Gay, Antwon Blake, Brandon Boykin, Will Allen and Robert Golden all expire this offseason. Last year's second-round pick Senquez Golson will also be looking to make an impact after missing his entire rookie season with a shoulder injury.