Sixers reportedly add a veteran shooting guard to their young nucleus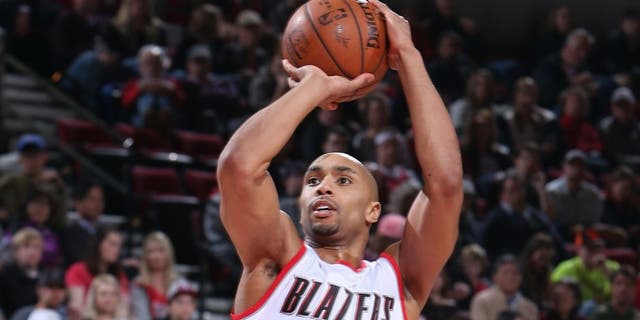 NEWYou can now listen to Fox News articles!
The Philadelphia 76ers reportedly have added a veteran presence to their young lineup.
According to Yahoo Sports, the team has agreed to a two-year, $18 million deal with free-agent shooting guard Gerald Henderson.
Henderson, 28, averaged 8.7 points, 2.9 rebounds and 1.0 assists per game with the Portland Trail Blazers last season, shooting 43.9 percent from the field and 35.3 percent from 3-point range. He spent the previous six seasons with the Charlotte Hornets/Bobcats.
He was the 12th overall pick by the Bobcats in 2009 and has averaged 11.5 points, 3.3 rebounds and 1.9 assists during his NBA career.
The Sixers, who won only 10 games last season, are trying to snap a four-year playoff absence with a young lineup that will feature No. 1 overall draft pick Ben Simmons.