Sick A-Rod Hoping to Return to Yankees on Tuesday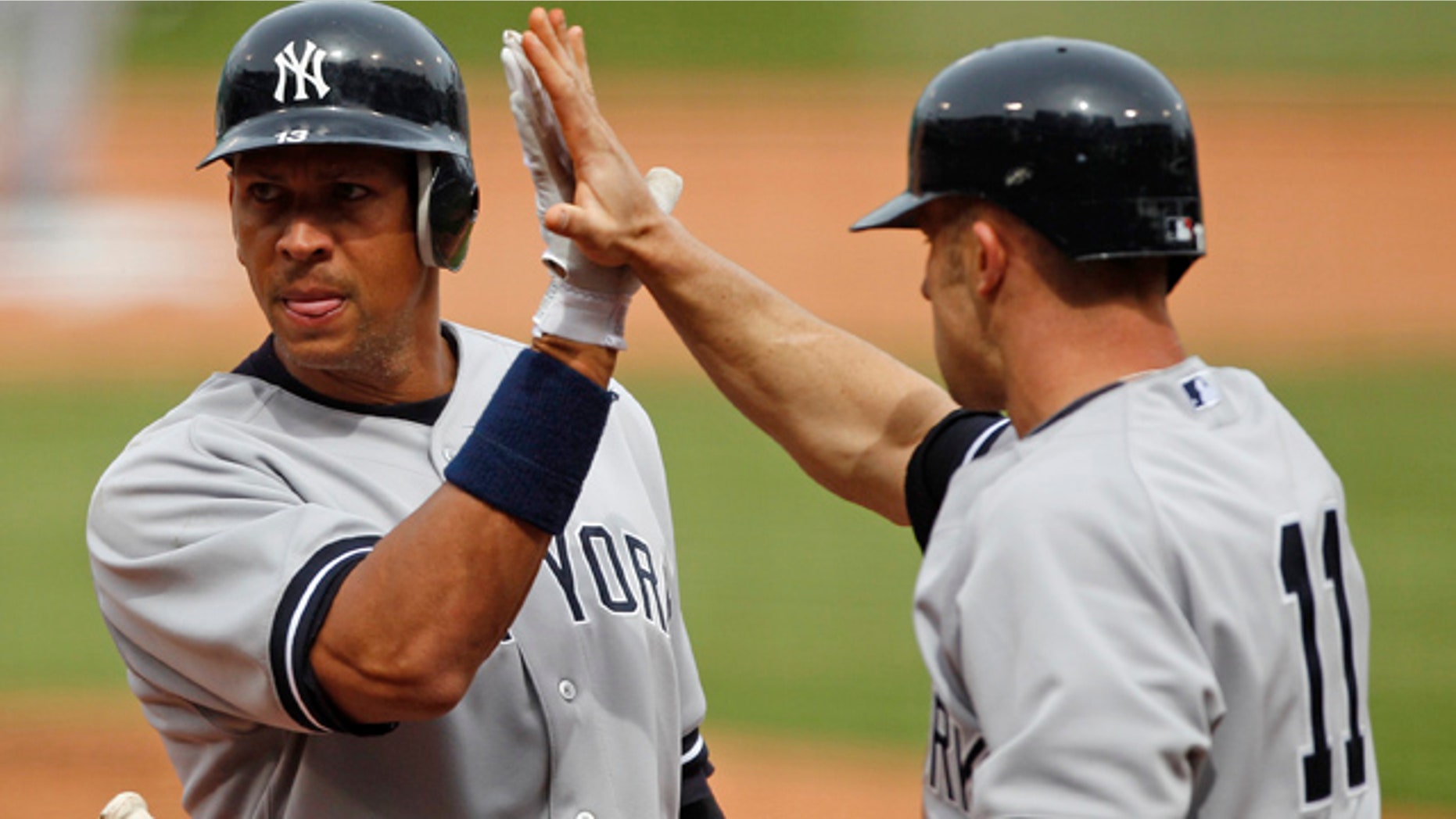 NEW YORK -- Alex Rodriguez was scheduled to return to the Yankees lineup Tuesday after being forced to skip the series finale against the Red Sox, the New York Post reported Monday.
A-Rod was scratched late Sunday night after falling ill with a flu-like illness and remained unwell after the 4-0 defeat at Fenway Park.
Yankees manager Joe Girardi said he hoped a day's rest would allow the 35-year-old to get back to full fitness.
Rodriguez was replaced by Eric Chavez on Sunday but Girardi expected him back on third base Tuesday to face the Baltimore Orioles in the first of a three-game series.
Click here to read more on this story from The New York Post.