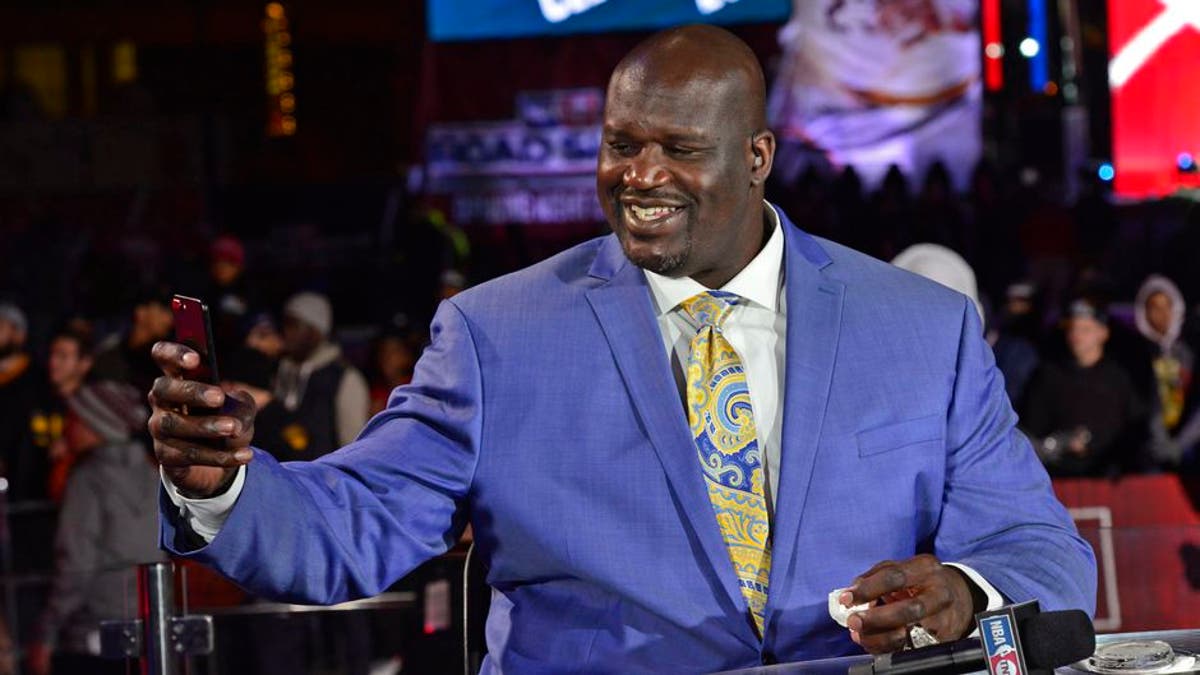 The family of a 13-year old boy who accidentally shot himself while broadcasting live on Instagram is getting help from Shaquille O'Neal to pay for funeral expenses.
"No mother should have to go through this," O'Neal said in a statement to 11Alive. "I can only imagine the pain that she and all of Malachi Hemphills family must be feeling. I just wanted to do what I could to help them at such a terrible time."
O'Nealfrequently helps out those in need, especially in the metro Atlanta area where he resides. He helped the family of a 5-year-old who was injured in a dog attack last month.