Shaquille O'Neal Coming out of Retirement in Mexico?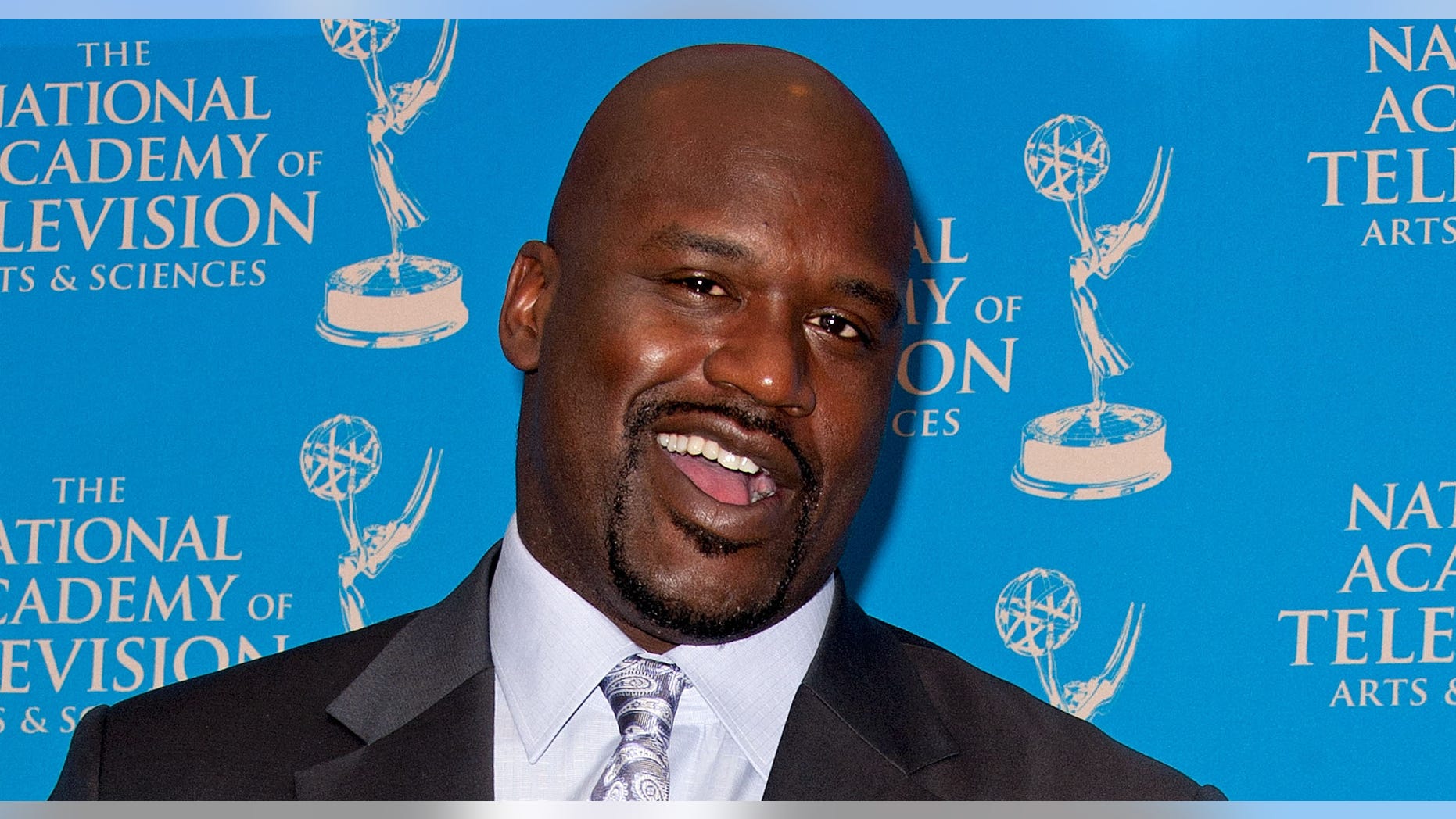 Since retiring last year, Shaquille O'Neal has taken the most logical job for a retired NBA star- working as an analyst for TNT's "Inside the NBA."
However this job may have proven to not be enough action for the four time NBA champion.
The Mexican Basketball League (LNBP), known for targeting high profile NBA stars to sell tickets, is allegedly in talks to have the 7 ft.1 in. center play during its 2012-2013 season.
As first reported by ESPN Deportes, Fuerza Regia president Sergio Ganem has confirmed that he has been in talks with the former Los Angeles Laker.
While a deal has yet to be signed, Ganem told ESPN Deportes that he has spoken with O'Neal over the phone about playing in one or two games of the upcoming season in October.
Ganem is expecting a response from O'Neal sometime next week with the outcome likely dependent on his schedule at TNT.
The idea of having O'Neal hit the court again was ignited when he visited Monterrey, Mexico in August. While he was there doing social work at a community center wheelchair basketball game, Ganem did not lose the opportunity to talk business.
If he decides to take the deal O'Neal would follow in the footsteps of fellow former Laker Dennis Rodman, who played two games for the Mexican Basketball League in 2004.