'Sexually-charged' Olympics collide with #MeToo movement in Pyeongchang
A record amount of condoms ─ nearly 40 per person ─ were distributed to athletes participating in the 2018 Winter Olympics this month, a handout officials say will allow tense competitors to let out steam during the high-pressure games in South Korea.
But the move is raising questions about allowing the Olympic Village to turn into a freewheeling sex romp at a time when the #MeToo movement has taken the world by storm and sensitivity about sexual misconduct is at an all-time high.
"The Olympics is a very sexually charged time," Julie Spira, an online and mobile dating expert, told CBS News. "Young athletes and attendees have been using dating apps heavily in prior Olympics, but now the popularity of an app like Tinder continues to grow and grow."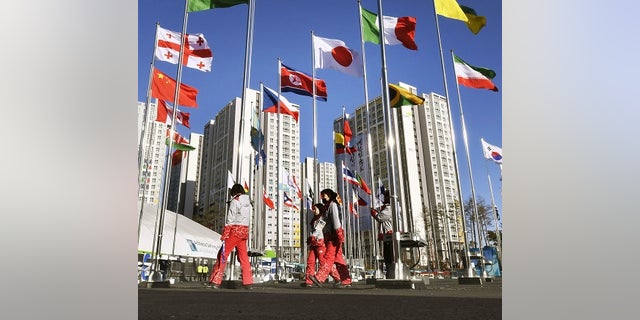 But now the same technology making sexual encounters easier is allowing those who've been sexually abused to more easily seek justice, and organizers of the Pyeongchang games say they're sensitive to the issues that have come to the forefront in recent months.
In one noticeable change this year, Olympic organizers are setting up four counseling centers to offer psychological services, medical care and legal advice, Kwon Eun-jin, the head of women's welfare in the Gangwondo Provincial Office, told Mic.
"We heard from the International Olympic Committee that 1.2 million people — athletes, press and operation personnel — will be coming to the Pyeongchang Olympics," Kwon told Mic. "That number is huge. So, we thought a clinic to address sexual violence, sexual harassment and prostitution was necessary. Many people supported the idea."
The counseling centers will be the first of their kind to be available to Olympic athletes. Kwon said the centers would run eight hours a day and employ English translators.
Kwon said with the amount of people going to the games, which begin Feb. 9, an incident in which someone is sexually violated is more probable than not.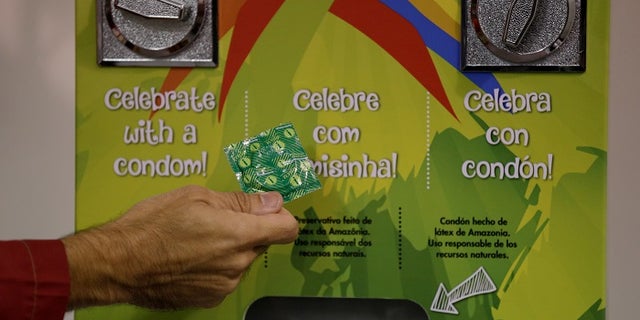 WINTER OLYMPIC ATHLETES TO RECEIVE RECORD NUMBER OF CONDOMS
"Because there are so many people — both male and female — [sexual assault] can definitely happen. And there are late-night sporting matches," Kwon said. "If something happens, we want to provide emergency counseling, medical and legal support."
Sex in Olympic Villages is anything but taboo. Athletes have been handed condoms since 1988, during the heart of the AIDS epidemic. Contraceptives have steadily risen during each Olympic Games, and the 110,000 condoms given out during the 2018 games is 10,000 more than the amount given out in Vancouver in 2010 or Sochi, Russia, in 2014.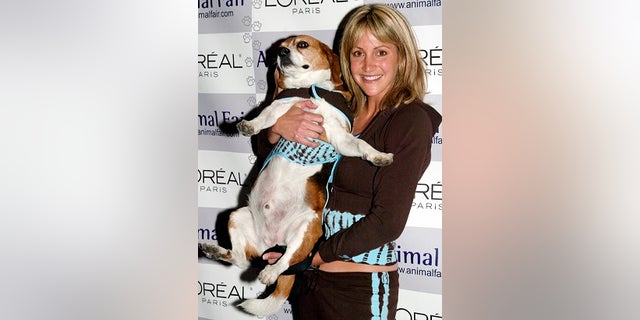 Chung Geun-sik, a spokesman for a condom manufacturer, told the South China Morning Post he didn't believe athletes would actually use the condoms.
But athletes have said sex is rampant at Olympic Village. Many have spent years, sometimes decades, intensely training for games – sacrificing their childhoods and dedicating their life to be among the best athletes in the world. Some believe once they reach the peak of their athletic career, a little bit of fun is allowed.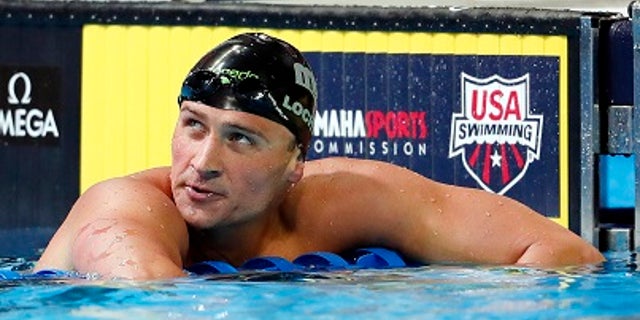 "Olympians are young, supremely healthy people who've been training with the intensity of combat troops for years," Sam Alipour wrote for ESPN in 2012. "Suddenly they're released into a cocoon where prying reporters and overprotective parents aren't allowed."
Athletes, both male and female, have boasted about the sexual escapades that happen during the games.
"What happens in the village stays in the village," Summer Sanders, a two-time Olympic gold medal winner in swimming, told ESPN.
"There's a lot of sex going on," Hope Solo, the goalkeeper of the U.S. women's national soccer team, told ESPN.
"Hey, sometimes you gotta do what you gotta do," swimmer Ryan Lochte told ESPN.
PYEONGCHANG WINTER OLYMPICS FEATURES 169 RUSSIAN ATHLETES DESPITE COUNTRY'S BAN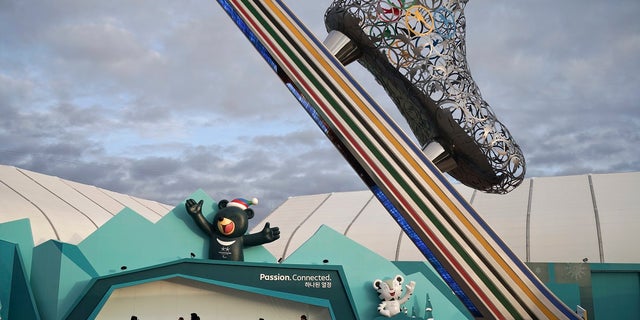 And while many athletes have had plenty of consensual fun, there have also been reports of sexual abuse in the Olympic Village.
Jonas Junia, a Namibian boxer, was accused of grabbing an employee forcibly in Rio de Janeiro in 2016 and making a vulgar comment. Hassan Saada, a Moroccan boxer, was arrested at the same Olympics after two women who worked on the cleaning staff accused him of sexual misconduct, USA Today reported. People began protesting in the city following the reports calling for an end to "rape culture."
The world of U.S. gymnastics was knocked off its feet after hundreds of people came forward alleging former USA Gymnastics doctor and Michigan State University trainer Larry Nassar sexually abused them. Elite gymnasts such as McKayla Maroney, Aly Raisman, Gabby Douglas and Simone Biles came forward alleging Nassar sexually abused them. Nassar was sentenced to 40 to 175 years in prison for sexually assaulting young female athletes after three separate trials and scores of accusers.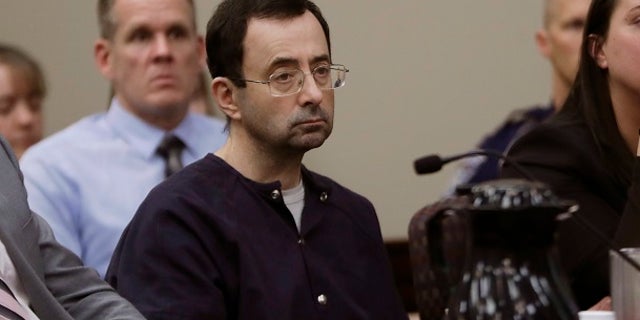 The fallout from Nassar in the gymnastics world was just beginning when the #MeToo movement started last year amid the Harvey Weinstein scandal.
The movement has brought down several powerful men in Hollywood, the media and the business and political world – with those accused of misbehavior including actor Kevin Spacey, Minnesota Sen. Al Franken, celebrity Chef Mario Batali and former "Today" show host Matt Lauer.
The Olympic Village is trying to ensure a prominent athlete doesn't join that list. But organizers also want to make sure that if an incident does occur, they're not caught off balance.
The Associated Press contributed to this report.