Several players must decide if accepting qualifying offer worth risk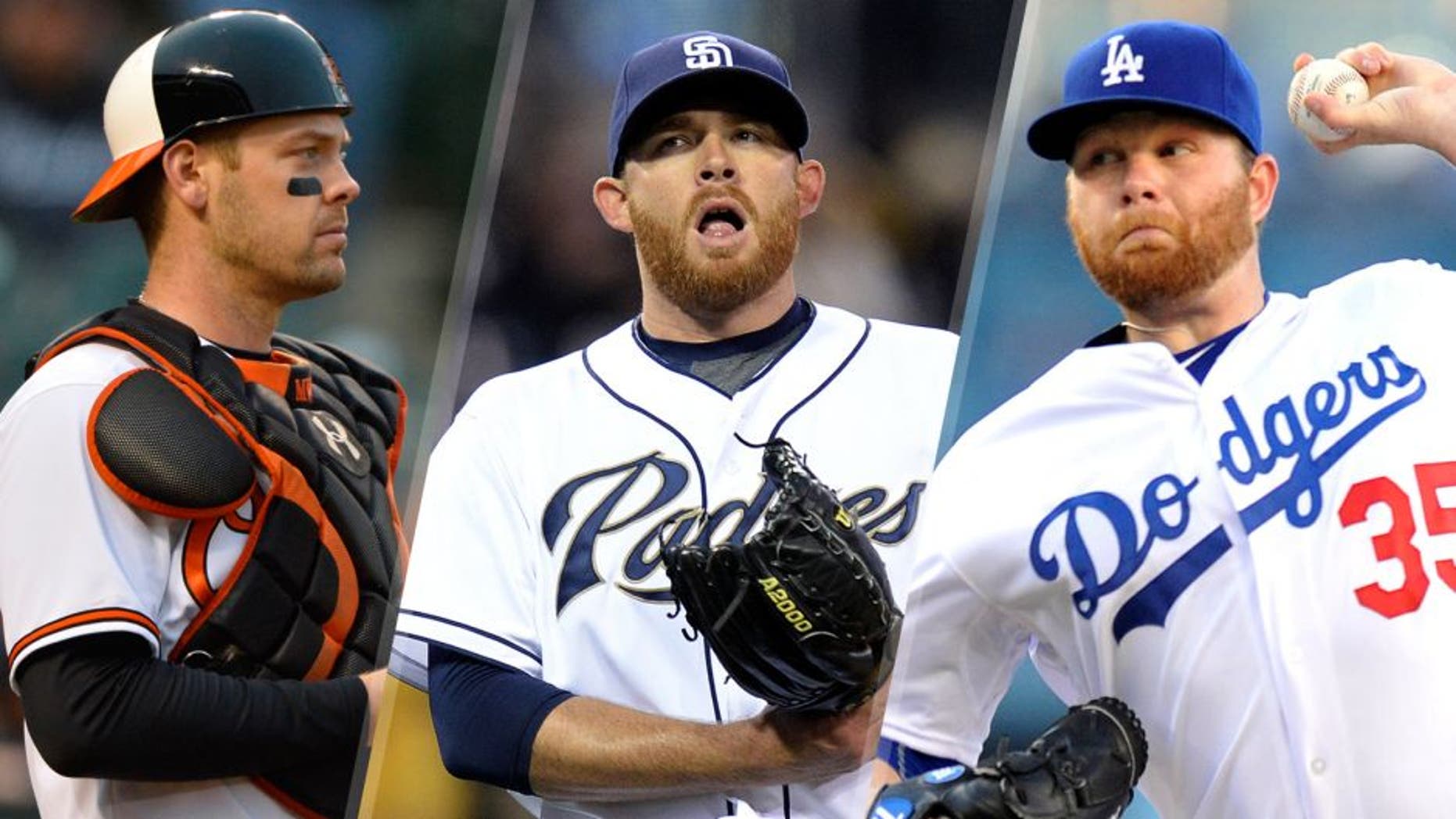 BOCA RATON, Fla. -- As a number of free agents decide whether to accept a qualifying offer, the possibilities they must consider are more varied than in the past.
The collective-bargaining agreement expires on Dec. 1, 2016. Qualifying offers might not be part of the next agreement. The system could be altered. A work stoppage could disrupt the game's economic structure.
The impact of such outcomes is impossible to predict. A free agent could accept his QO, gambling that the next agreement will not include such offers. He could seek a multi-year deal to protect him from the coming uncertainty -- or take the opposite approach and accept the offer, knowing that a work stoppage could limit his earnings on a multi-year deal in 2017.
The deadline for the decisions is Friday, and speculation continues within the industry about which of the record 20 players to receive qualifying offers -- if any -- might accept the one-year, $15.8 million proposals.
Catcher Matt Wieters and left-hander Brett Anderson are weighing the pros and cons of the decision, according to major-league sources. Right-hander Ian Kennedy and outfielder Colby Rasmus are among the others who could accept the offers.
Wieters, who turns 30 on May 21, caught only 55 games last season and never on three straight days in his first year back from Tommy John surgery. He figures to be healthier next season, and if he accepts the Orioles' QO, a strong performance could position him for a deal beyond even the $80 million-plus that Brian McCann and Russell Martin received as free agents.
Anderson, 27, produced a 3.69 ERA in a career-best 180 1/3 innings for the Dodgers last season. He could take the QO, gambling that he might perform even better in '16 and that a second straight healthy season could lead to a monster deal; the free-agent class for starting pitchers next season is much weaker than the current one.
Kennedy, who turns 31 on Dec. 19, is coming off perhaps the least impressive season of the free-agent pitchers who received qualifying offers, though his performance improved after the All-Star break. Like Wieters, he is represented by Scott Boras, who in the past has been opposed to accepting QOs.
Rasmus, 29, should be in line for a solid multi-year deal after hitting 25 homers for the Astros with a .789 OPS, then adding four home runs in six postseason games. But he enjoyed a comfort level in his first season with the Astros that eluded him earlier in his career, and might want to return.