Sepp Blatter is 'sickened' by fans of Spanish club Betis who racially abused their own player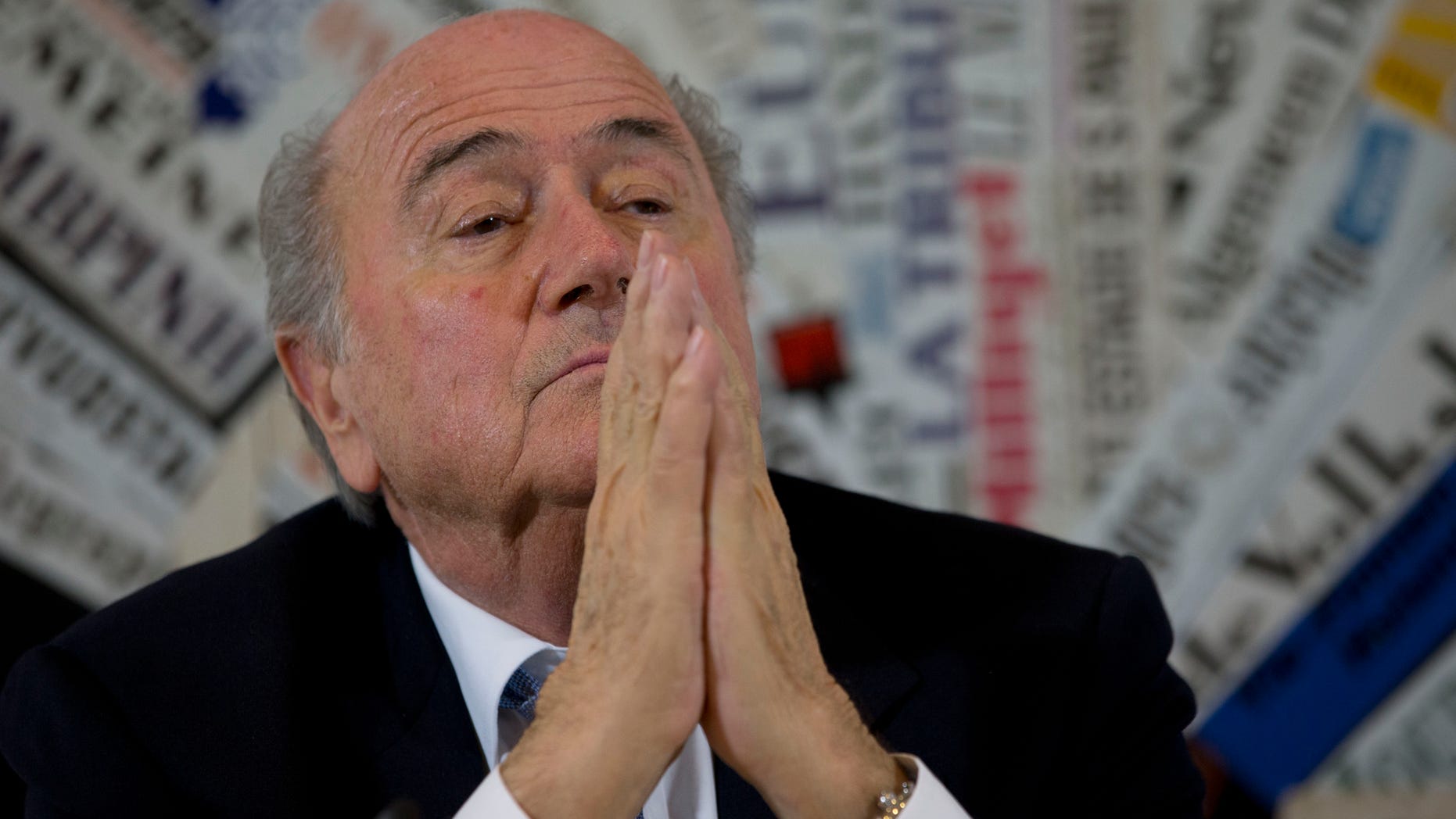 MADRID – FIFA President Sepp Blatter says he was "sickened" to hear fans of the Spanish club Real Betis racially abuse their own player.
TV footage shows spectators appearing to make racist gestures and noises at Paulo as he left the field after being sent off in a 4-0 loss to rival Sevilla. Paulo, a Brazilian defender, is black.
Blatter wrote on Twitter: "I condemn their actions." He adds it is "nonsense to fight racism with fines. This has to be tackled by ALL competition organizers."
Betis tells The Associated Press in a statement it is "certain these are isolated chants that do not identify with its principles or fans." Betis is trying to identify the four fans responsible.
In Spain, there have been similar instances of such conduct, one involving former Barcelona striker Samuel Eto'o of Cameroon at Zaragoza in 2006.