See the Sprint Cup entry list for Chase race No. 4 at Charlotte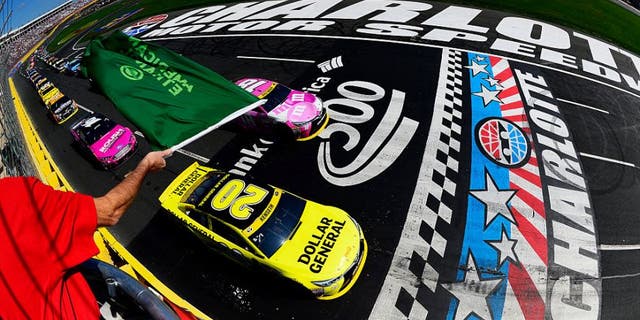 There are 40 drivers scheduled to enter the Sprint Cup race in NASCAR's backyard at Charlotte Motor Speedway on Saturday night for the Bank of America 500.
The first race in the Round of 12 in the Chase for the Sprint Cup is scheduled for Saturday night at 7:20 p.m.
Last year's Bank of America 500 was postponed until Sunday afternoon because of rain, and with Hurricane Matthew on a potential path for the Carolinas late Saturday night, that possibility isn't unlikely again this year.
Fans will get their first look at the 12 drivers in Round 2 of the Chase, as defending race-winner Joey Logano looks to repeat at the 1.5-mile D-shaped oval.
Check out the full entry list below.