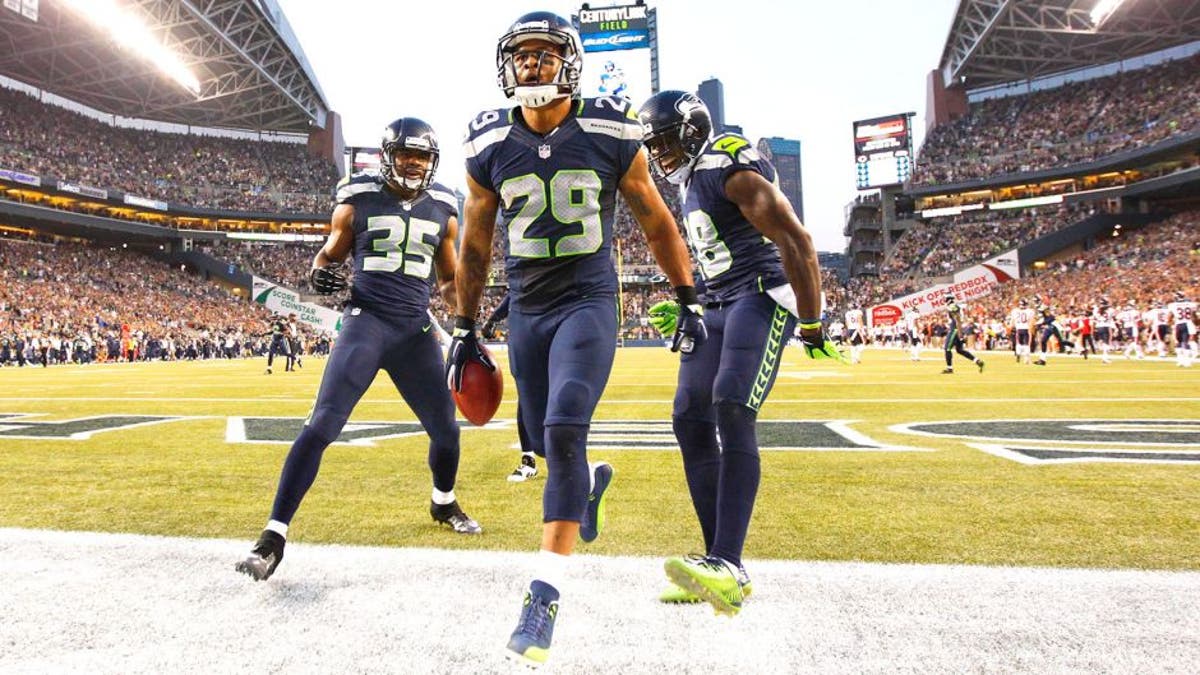 After a previous report that put Earl Thomas' status in question for the regular-season opener vs. St. Louis, there remains optimism he could be ready for Week 1, per NFL Media Insider Ian Rapoport.
"The hope for Thomas is to be active after starting the preseason on the PUP list," Rapoport reported on NFL Total Access, "to be active for the third or fourth preseason game, get himself into game shape quickly and be ready for Week 1."
Thomas underwent surgery on his shoulder in February after Super Bowl XLIX, with the recovery timetable expected to be six to eight months.
For a player that has yet to miss a regular-season game during his five-year career, it would be a surprise to not see Thomas on the field to start 2015.
(h/t Field Gulls)