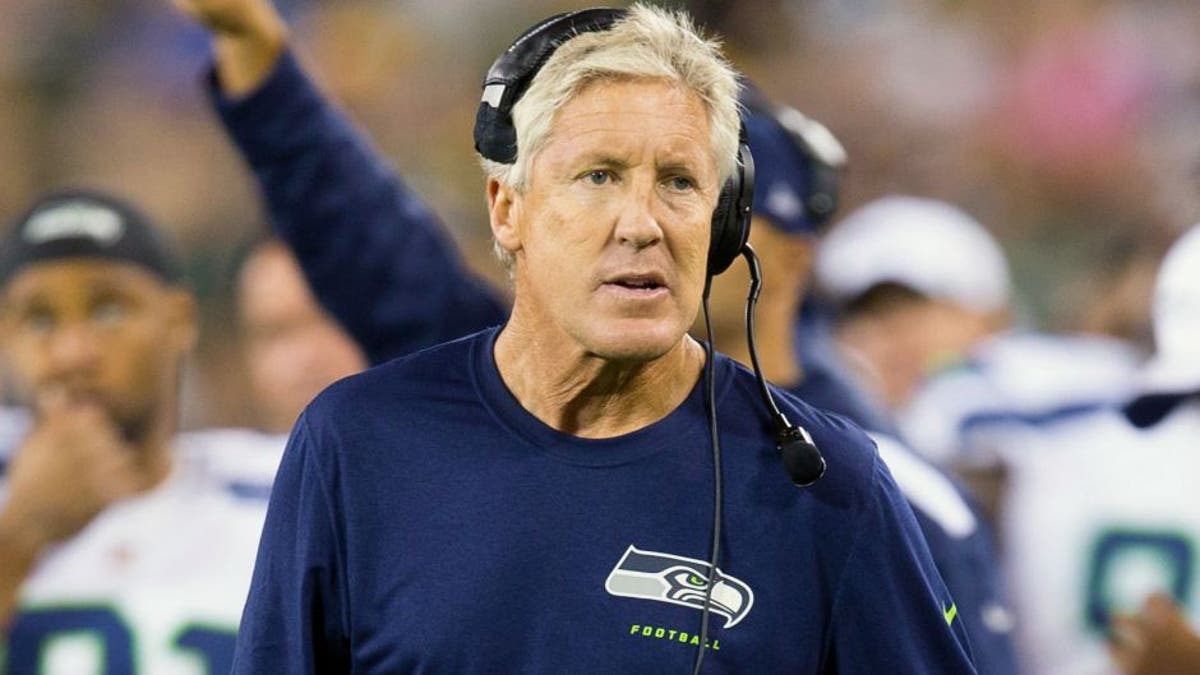 The Seahawks still have three possible destinations for the first round of the playoffs as they prepare for Sunday's regular-season finale at the NFC West-leading Arizona Cardinals.
"There's nothing really that we can do at this time," Seahawks coach Pete Carroll told reporters on Monday of the myriad playoff options facing his team. "Of course we're going to keep an eye on those games and stuff like that."
There is only one scenario in which Seattle can finish as the No. 5 seed and open the postseason at NFC East champion Washington. That would involve the Seahawks winning at Arizona and the Green Bay Packers beating the visiting Minnesota Vikings.
Similarly, Seattle's lone chance of facing Green Bay would require losing to the Cardinals plus a win by the Packers. That would set up a rematch of a Week 2 meeting at Lambeau Field won by Green Bay 27-17.
If the Vikings knock off the Packers, they will clinch the NFC North and the No. 3 seed and face the sixth-seeded Seahawks regardless of how Seattle fares against Arizona. The Seahawks breezed to a 38-7 victory at Minnesota on Dec. 6.
"We have a little background with a couple of them, a recent background, so we'll take that into account," Carroll said. "But we've just got to watch the game and play it. It's not going to be any different than we would do otherwise."