Scherzer unfazed by poor results, bounces back with 1st win in 2 months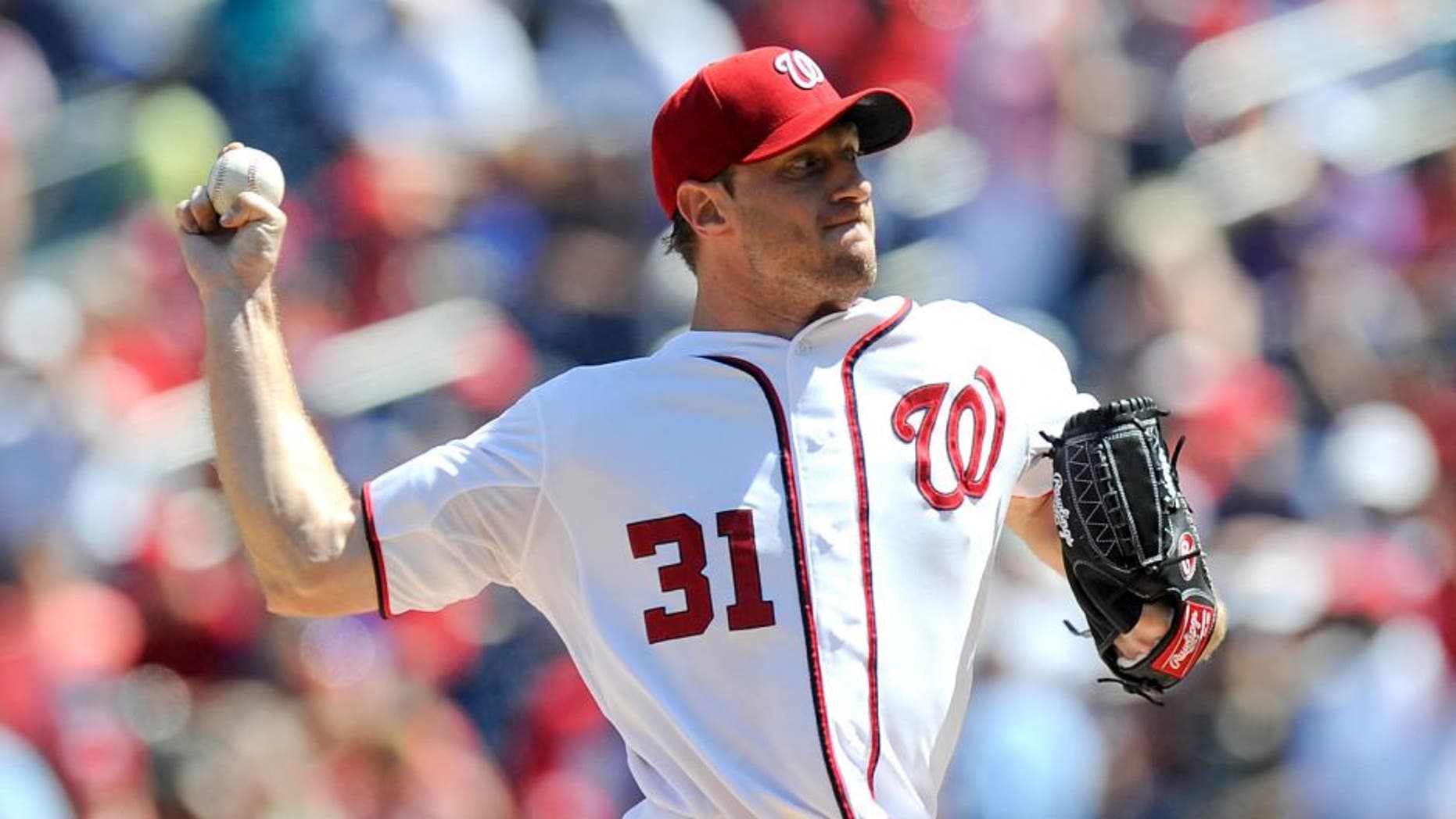 Max Scherzer has been at the hands of misfortune on the hill as of late, but the Washington Nationals ace hasn't let the results dictate his perception of his performance, and flashed his elite form again on Sunday in his first win since July.
Since throwing his first-career no-hitter in June, Scherzer has been on the decline. His ERA has jumped from 1.76 to 2.91 and his opponent batting average has increased to .218 from .181.
Those statistical spikes aren't bothersome for the right-hander, though.
"My confidence doesn't change because of results," Scherzer said. "I know I've been scuffling. I understand it, but at the same time I feel like I have been throwing the ball well I've just been making a few too many mistakes and getting beaten on those mistakes and those mistakes have been home runs."
Scherzer reminded everyone how dominant he can be on Sunday, when he delivered eight scoreless innings and picked up his first win since July 30.
"Being able to go out there and limit the amount of mistakes I do make and have them hit the ball at people makes for a good outing," the 31-year-old righty said. "As for confidence or mental -- [It] doesn't do anything. Every time I take the mound, I always believe I can have success regardless of what happened the previous time. Because of that, this is what I expect to do."