San Jose Earthquakes soccer player pulled from Lake Tahoe in critical condition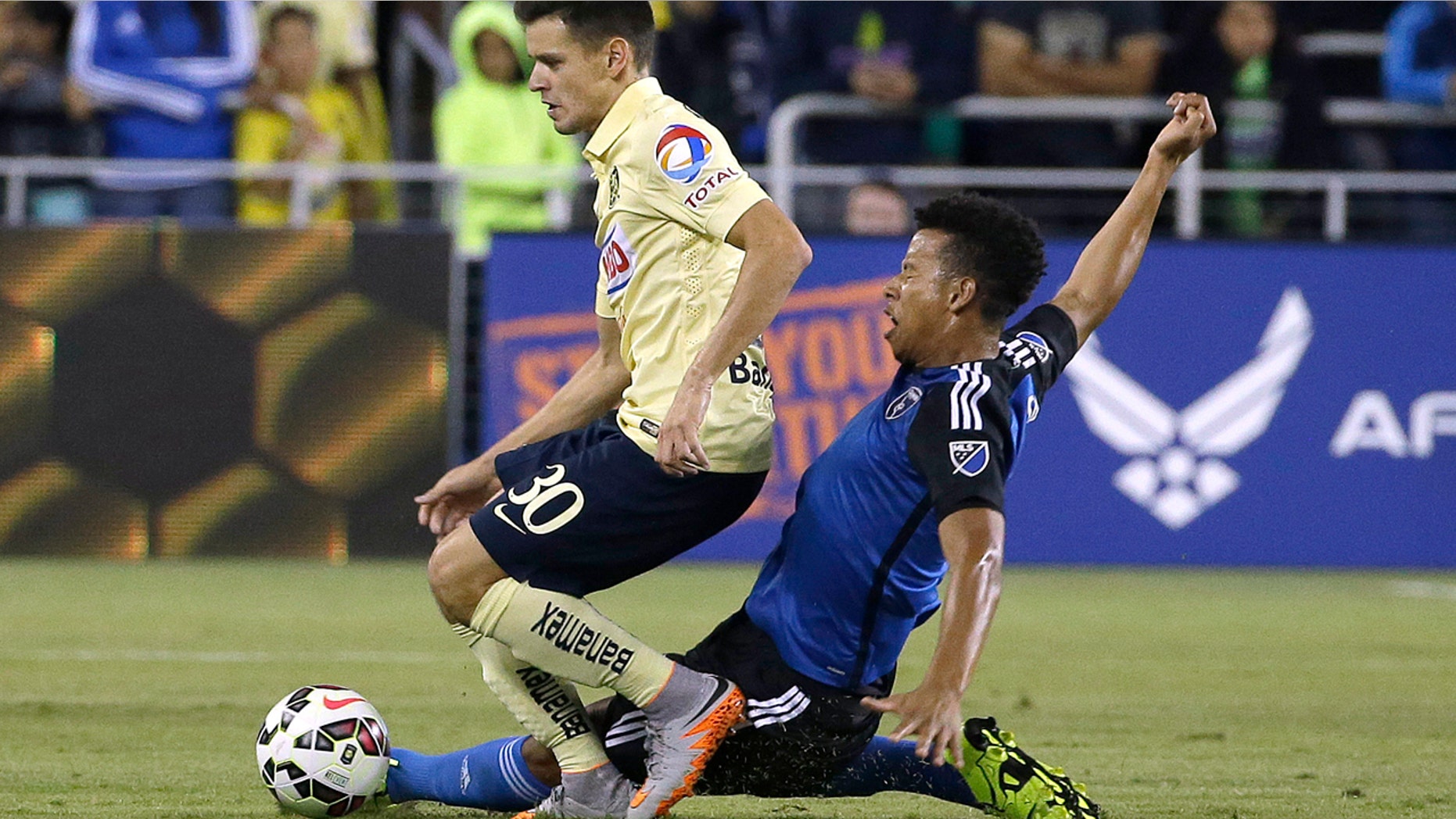 A player for the San Jose Earthquakes soccer team is in critical condition after being pulled from Lake Tahoe on the Fourth of the July, team officials said Tuesday.
Matheus Silva, 20, was swimming in Lake when he had to be rescued, KTVU reported.
In a statement released to KTVU, the team said, "Matheus Silva had to be pulled out of the water while swimming in Lake Tahoe. After receiving life-saving resuscitation measures at the scene, he was transferred to a nearby hospital in Lake Tahoe and then airlifted to Renown Regional Medical Center in Reno."
The 20-year-old was later flown to a hospital in Reno, which didn't immediately release his condition Wednesday. He was in critical but stable condition Tuesday.
Silva is a midfielder for the Earthquakes, and is currently loan to the club's affiliate, Reno 1868 FC.
The soccer club beat the LA Galaxy II Monday night, but Silva didn't play in the 9-0 win.
The Associated Press contributed to this report.