San Diego Padres forced to take San Francisco tour bus to game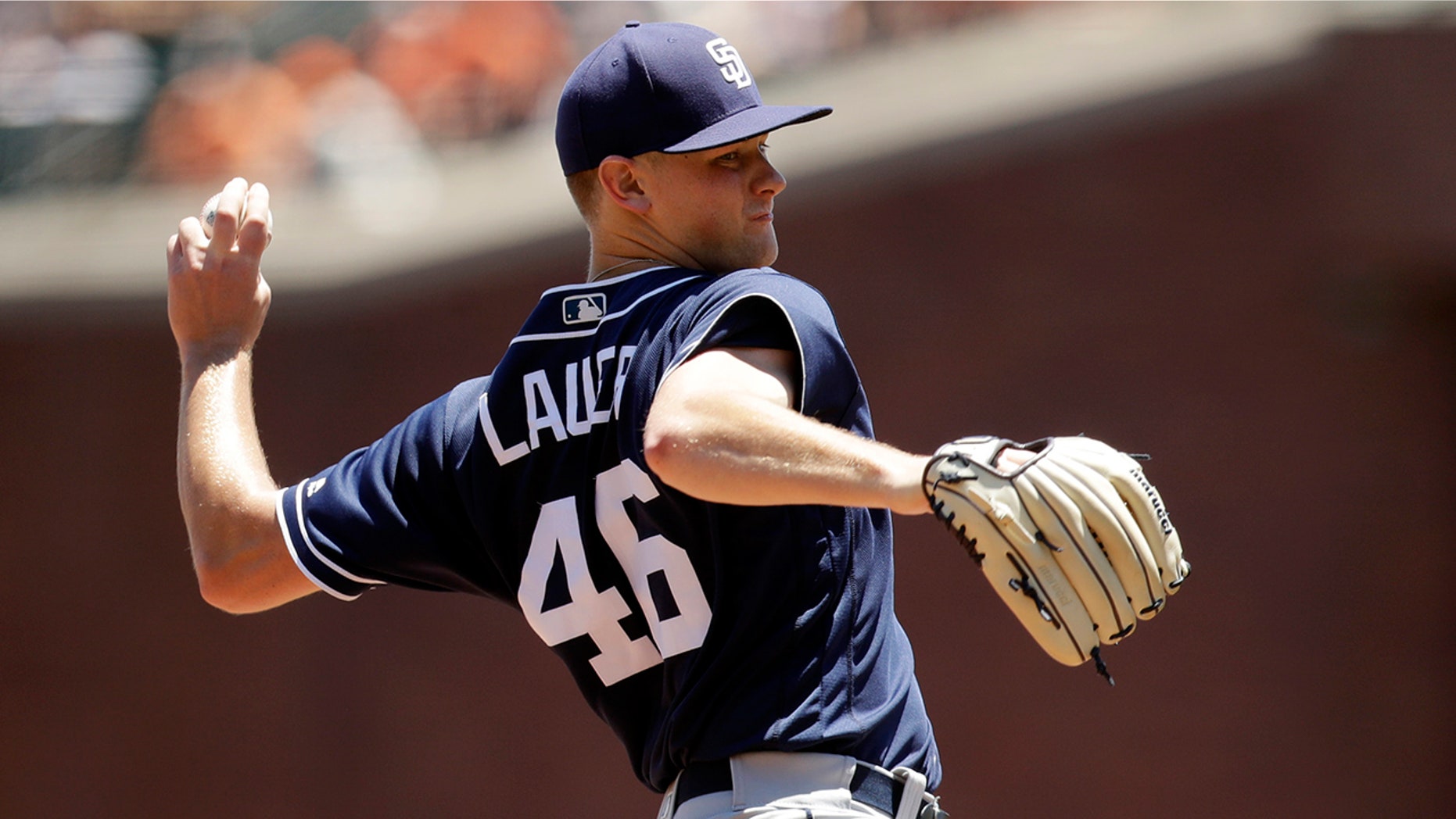 The San Diego Padres on Sunday were forced to find an alternate mode of transportation to AT&T Park in San Francisco because the team bus never showed up.
The Padres' team bus failed to arrive at the team's hotel before their game against the Giants. The quick-thinking team administrator came up with a solution – flag down a tour bus.
The official flagged down a CitySightSeeing San Francisco bus and the team boarded it after working out a payment for the bus driver, according to MLB.com
The team also received a police escort through the city.
The Giants would go on to win the game, 3-2.