Salvation Army sees uptick in donations after Ezekiel Elliott's touchdown celebration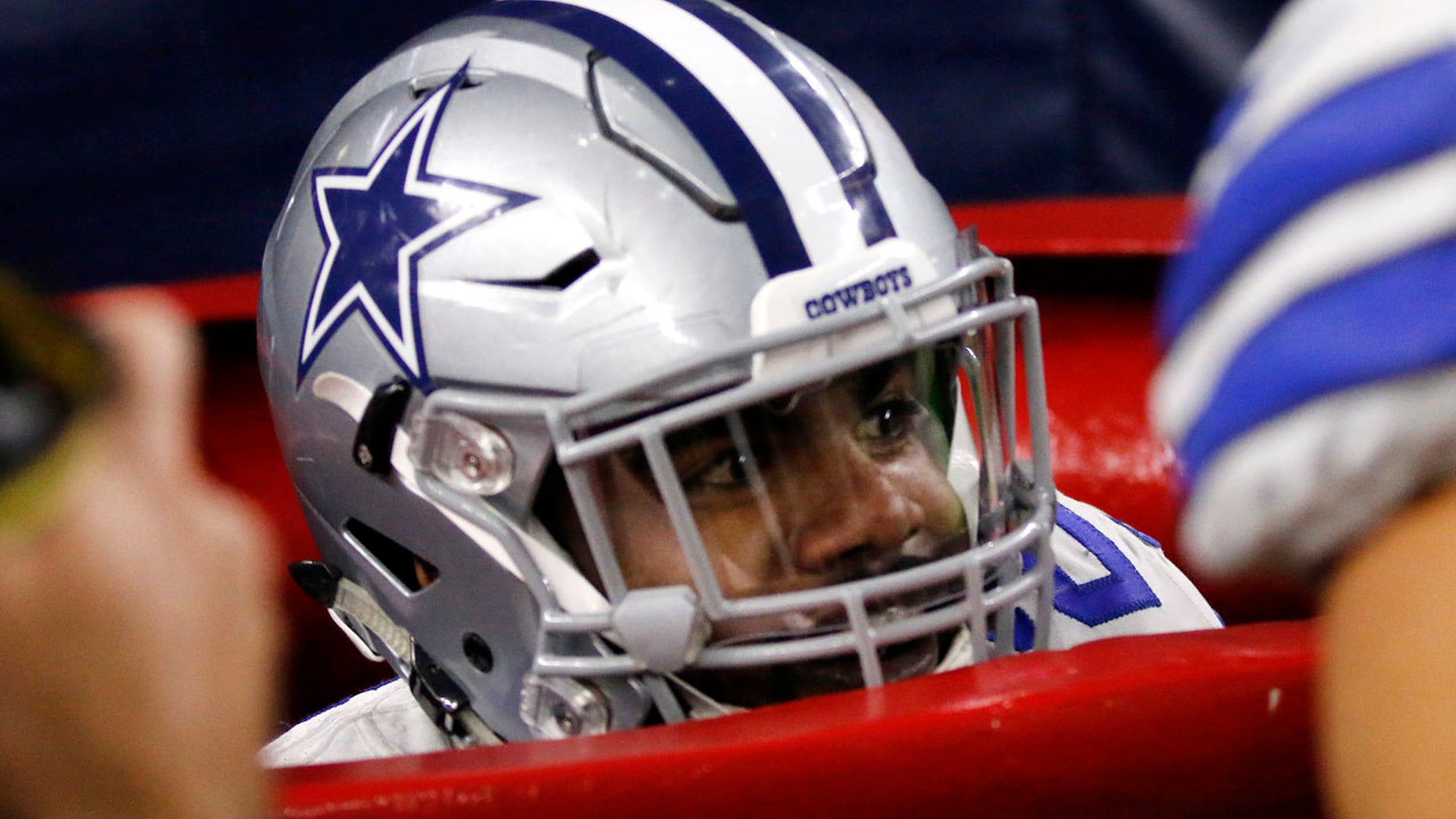 If Ezekiel Elliott's goal was to bring more attention to the Salvation Army when he celebrated his second-quarter touchdown Sunday night, consider it a success.
The Salvation Army has seen a dramatic uptick in donations since Elliott leaped into the red kettle bucket during the Dallas Cowboys' 26-20 win over the Tampa Bay Buccaneers.
Lt. Colonel Ron Busroe, a spokesman for the Salvation Army, told TMZ Sports that the organization has seen a 61 percent increase in online giving since Sunday night.
If you think it could just be a coincidence, the outlet also reports that many of the donations have been $21, an obvious nod to Elliott, who has supported the charity in the past.