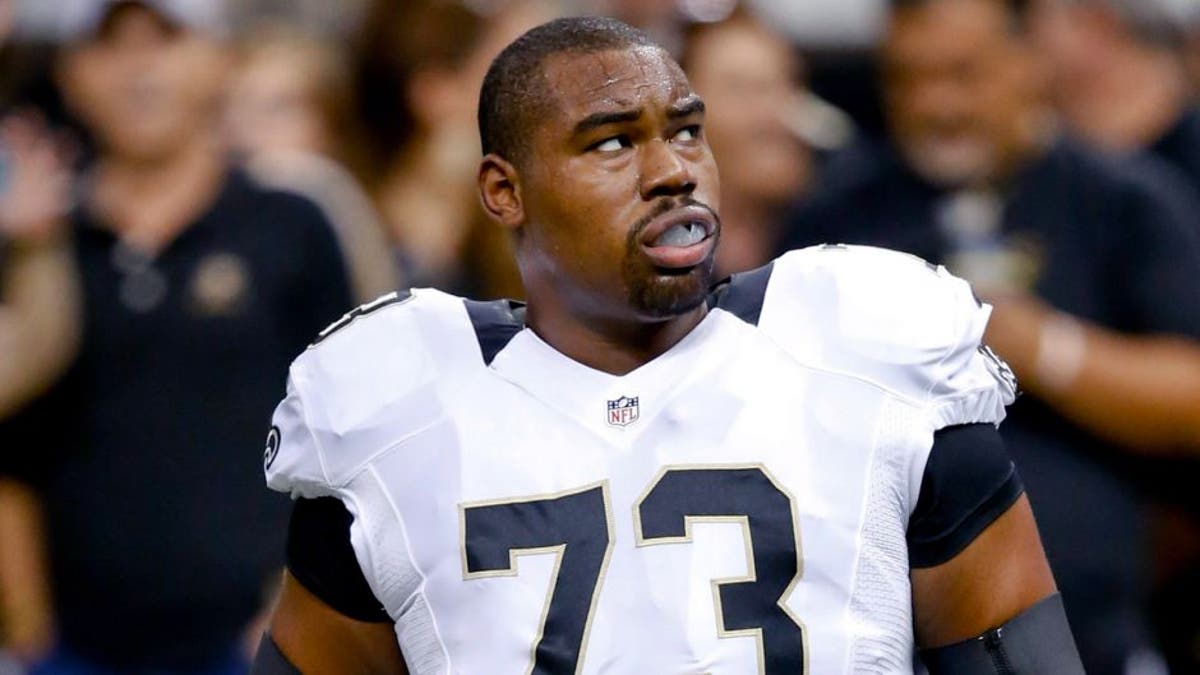 The New Orleans Saints parted ways with three veterans on Monday, with right guard Jahri Evans being the biggest name among them. Linebackers Ramon Humber and David Hawthorne were the other two players who were released.
Via Evan Woodberry of NOLA.com:
Evans, 32, made six straight Pro Bowls before this past season and was considered one of the NFL's best guards not that long ago (he was a first-team All-Pro from 2009-2012). A fourth-round draft pick of the Saints in 2006, Evans signed a seven-year, $56.7 million contract in the spring of 2010 that made him the highest-paid interior offensive lineman in league history.
Although Evans had two more years left on his contract, the Saints save an estimated $3.2 million against the cap by cutting him now.
Via ESPN's Mike Triplett:
Hawthorne and Humber didn't have cap hits quite as large as large as Evans', but New Orleans' 2016 savings eclipse $6 million between the three of them being cut.
*All salary cap information courtesy of OverTheCap.com.