Saints DT Nick Fairley to play Sunday just days after his mother's passing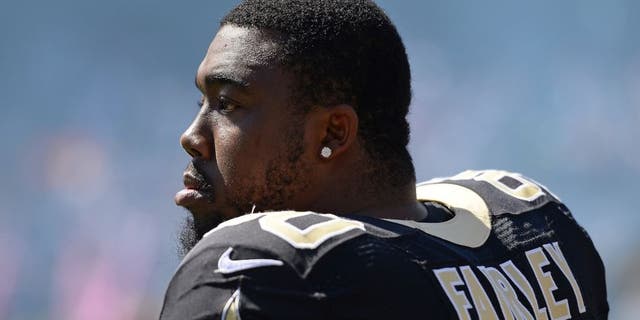 New Orleans Saints defensive tackle Nick Fairley will play against the Kansas City Chiefs on Sunday just days after unexpectedly losing his mother, Paula Rodgers. She was 51.
Rodgers passed away on Wednesday morning in Mobile, Ala., leaving behind four children and six grandchildren. Fairley missed practice this week to be with his family, but he'll be on the field Sunday because he believes his mother would have wanted him to play.
"He's going to play for her," Fairley's agent Brian Overstreet told Ian Rapoport of NFL Network.
According to Rapoport, Rodgers had complained about chest pains for a few weeks and stayed in the hospital for a brief time, but her passing was a shock to the family. Fairley signed with the Saints this offseason partly because of the team's location, which is close to where his mother resided.
He previously played for the Lions and Rams.